Home Organization in Columbus, Ohio
Feeling Overwhelmed by Clutter?
Clutter can be frustrating and draining. It's okay to ask for help from a professional organizer to get it under control! Whether you have trouble getting organized or your usual organization is off track, Organized by L is here for you. We offer business and home organization in Columbus, OH, and surrounding areas to give you a space that is fresh, inviting, and clutter-free.
With over 15 years of experience, multiple industry certifications, and membership through the National Association of Productivity and Organizing Professionals (NAPO), we combine our expertise with the latest trends and newest products. There's no project too big, too small, or too daunting that we can't work through together. Contact us today to get your life organized!
Check Out Our Weekly Organization Recommendations
We Are Here to Help
Since 2004, Organized by L has offered professional organizing services throughout Central Ohio. We're in the service business because we love helping people and making a difference in their lives. As professional organizers, we will:
Tackle disastrous areas and fully restore them
Relieve the stress in your life through organization
Help you simplify your space
Help you spend less time with clutter and more time with your family
We promise you'll be satisfied with our services, or your money back is guaranteed. So go ahead — ask for the help you deserve. Contact Organized by L today.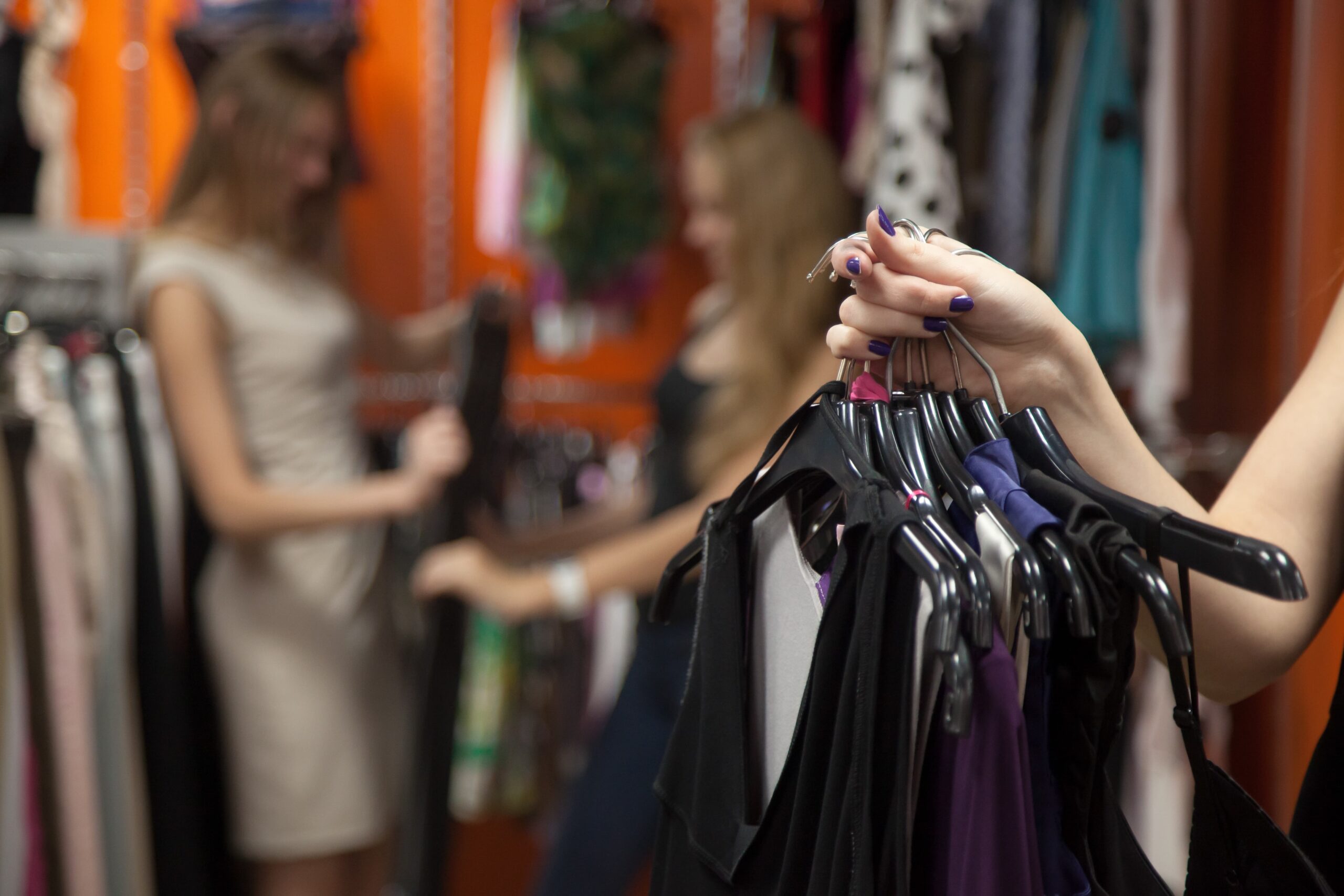 Ready to Get Organized?
Ready to get rid of that clutter for good? We are too! Organized by L is here to help you streamline and simplify your home or business space. We will work with you to develop and execute a plan and keep you on track every step of the way. So let's get started — contact Organized by L at (614) 499-2443 today!
Ellen Will Drive Up to 30 Minutes from Central Columbus, Ohio
Dublin

Westerville

Columbus

Powell

Clintonville

Grove City

New Albany

Worthington

Gahanna
Lewis Center
Hilliard
Sunbury