Feeling Overwhelmed by Clutter?
Clutter can be frustrating and draining. It's okay to ask for help from a professional organizer to get it under control! Whether you have trouble getting organized or your usual organization is off track, Organized by L is here for you. We offer business and home organization in Columbus, OH, and surrounding areas to give you a space that is fresh, inviting, and clutter-free.
With over 15 years of experience, multiple industry certifications, and membership through the National Association of Productivity and Organizing Professionals (NAPO), we combine our expertise with the latest trends and newest products. There's no project too big, too small, or too daunting that we can't work through together. Contact us today to get your life organized!
Home Organization in Columbus, Ohio
Organized by L is a premier Professional Organizing Service based in Columbus, Ohio that is dedicated to enhancing the efficiency and quality of life of its clients. With a meticulous approach to clutter and disorganization, we transform spaces into well-organized, functional environments that promote productivity and peace of mind. Our expertise spans homes, offices, and other spaces, where we apply proven techniques to manage clutter, design effective organizational systems, and help our clients maintain their newly organized spaces. Tailoring our services to suit each client's individual needs, Organized by L exemplifies what it means to bring order, clarity, and simplicity to life in Columbus.
Organized by L provides exceptional Closet Organizing Services in Columbus, Ohio, turning chaotic closets into harmonious havens of order and accessibility. We believe that a well-organized closet is more than just a tidy space; it's an everyday luxury that saves time and reduces stress. We utilize innovative storage solutions and design principles to maximize your closet space and create an intuitive system that works seamlessly with your lifestyle. From bedroom closets to hall cupboards, linen closets, and more, Organized by L elevates closet organization to an art form, setting the gold standard for closet organization in the Columbus area.
Organized by L provides top-tier Business Records and Book Keeping Services in Columbus, Ohio. We understand that keeping accurate records and managing your financial data efficiently is a crucial part of running a successful business, but it can often become overwhelming. We offer comprehensive bookkeeping solutions, ensuring your financial records are always in order, up-to-date, and compliant with regulatory requirements. We proven methods to streamline your record keeping processes, increase accuracy, and provide you with clear, actionable financial insights. With Organized by L, businesses in Columbus can focus on their core operations, knowing their bookkeeping is handled with precision and care.
At Organized by L, we offer unparalleled Moving Services in Columbus, Ohio, turning the stress of moving into a simplified and seamless experience. Recognizing that moving is more than just transporting belongings from one place to another, we provide an all-inclusive solution, taking care of everything from pre-move decluttering and organization, to carefully packing your belongings, managing the move itself, and setting up your new space in an efficient and functional manner. By choosing Organized by L's moving services, you're choosing an organized, stress-free relocation experience in Columbus, Ohio.
Organized by L offers compassionate and comprehensive Transitioning Through Life Downsizing Services in Columbus, Ohio, providing invaluable support during life's significant changes. Whether you're an empty nester looking to downsize, moving an elderly parent to a care facility, or dealing with the difficult task of managing a deceased loved one's estate, we're here to make the process as smooth and stress-free as possible. With Organized by L, you're not just downsizing your belongings, but upgrading your life to a new stage of simplicity, comfort, and ease.
Organized by L offers sensitive and supportive Organizing After a Loss Services in Columbus, Ohio. We understand that the period following the loss of a loved one can be overwhelming, and the task of sorting through their possessions can add to the emotional burden. We approach this process with utmost empathy and respect, assisting you in managing the belongings left behind. Whether it's deciding what to keep, donate, or sell, handling paperwork, or simply reorganizing the space, we tailor our services to respect your pace and personal wishes. In the face of loss, Organized by L aims to alleviate some of the challenges, providing a compassionate, caring hand during this difficult time.
Organized by L offers a unique combination of Organizing While Decorating Services in Columbus, Ohio. This service is designed for those who desire an aesthetically pleasing environment that also functions seamlessly with their lifestyle. We meticulously plan every aspect of your space, from the placement of furniture to the organization of personal items, all while infusing your personal style into the design. With Organized by L, we transform your space into a beautifully organized haven that reflects your tastes and supports your daily activities with effortless grace.
Organized by L extends heartfelt Bereavement & Healing Services in Columbus, Ohio, offering support during one of life's most challenging transitions. The grieving process can make even the simplest tasks seem insurmountable, and managing a loved one's possessions can compound the emotional burden. Our aim is not just to organize, but to provide a healing hand through the process, making the journey towards a new normal a little less overwhelming. With Organized by L, you are not alone during this difficult time.
Check Out Our Weekly Organization Recommendations
We Are Here to Help
Since 2004, Organized by L has offered professional organizing services throughout Central Ohio. We're in the service business because we love helping people and making a difference in their lives.
As professional organizers, we will:
Tackle disastrous areas and fully restore them
Relieve the stress in your life through organization
Help you simplify your space
Help you spend less time with clutter and more time with your family
We promise you'll be satisfied with our services, or your money back is guaranteed. So go ahead — ask for the help you deserve. Contact Organized by L today.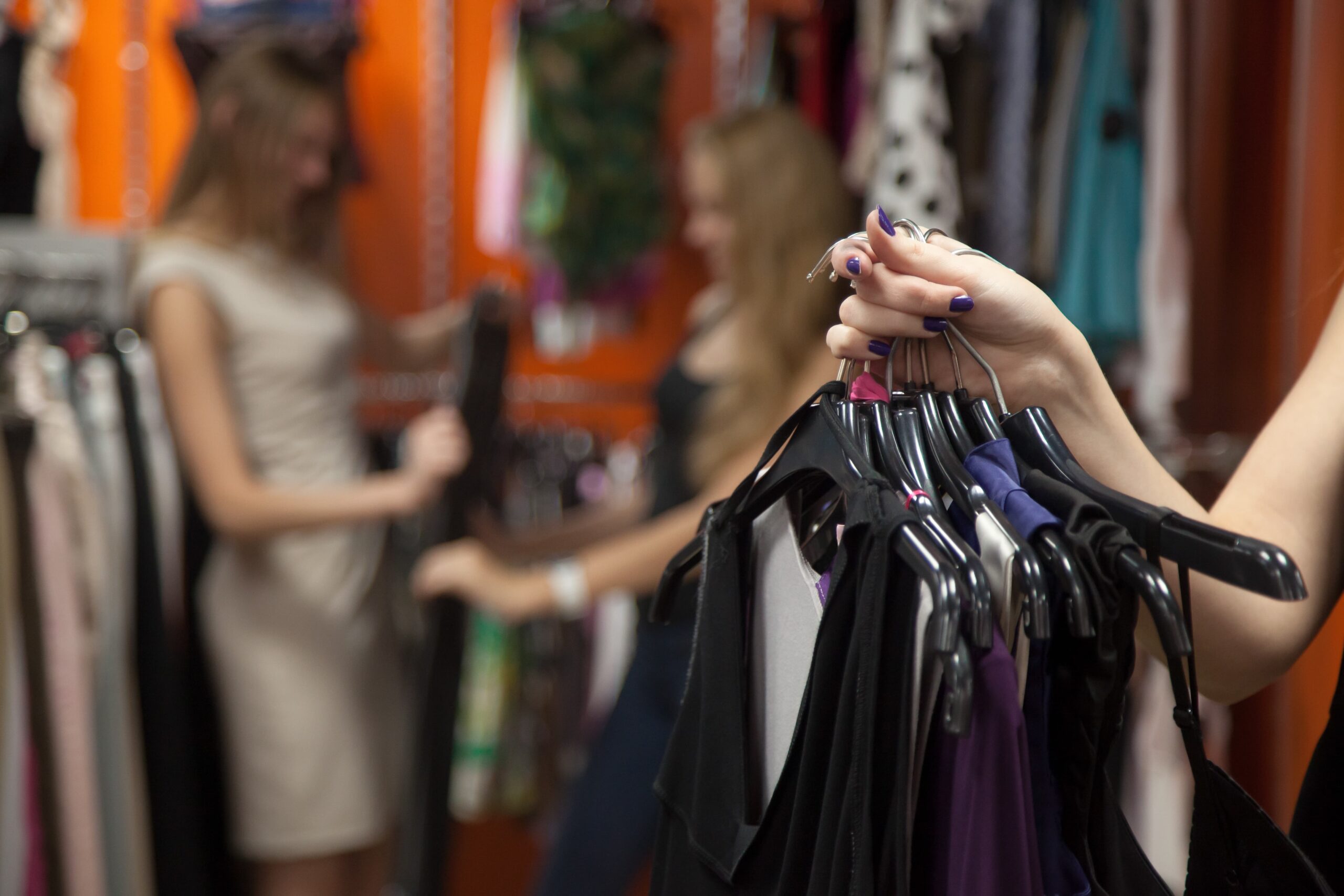 Ready to Get Organized?
Ready to get rid of that clutter for good? We are too! Organized by L is here to help you streamline and simplify your home or business space. We will work with you to develop and execute a plan and keep you on track every step of the way. So let's get started — contact Organized by L at (614) 499-2443 today!
Ellen Will Drive Up to 30 Minutes from Central Columbus, Ohio
A Travel Fee is Charged Above 30 Minutes
Dublin

Westerville

Columbus

Powell

Clintonville

Grove City

New Albany

Worthington

Gahanna
Lewis Center
Hilliard
Sunbury