Closet Organizing, Declutter Your Closet
Are you looking for help rearranging your closets and implementing a new organization system? Ellen can do that, too! From assembling closet systems to helping you create a better layout for your clothes and things, it's all possible with Closet Organization tasks. You can also get help with your linen closet, medicine cabinet, kitchen pantry, storage unit, and even transforming a closet into a home office.
Hire Ellen to Organize your Closet
Organized by L can help with all types of closet organizing needs! Closet Organization is a popular task for clothes closets, particularly master walk-in closets and kid's room closets. You can get help sorting through clothes and making piles to donate, seasonally transitioning your clothes from box or bin to closet, and general clearing out and organizing.
Declutter your Closet Situation
Some people put very little thought into what they're going to wear, while others spend significantly more time digging through their clothes to find just the right piece. Honestly, it can kind of be overwhelming. There have been studies to show that the more options people have, the more time they'll spend pouring over the decision.
Ellen Will Help With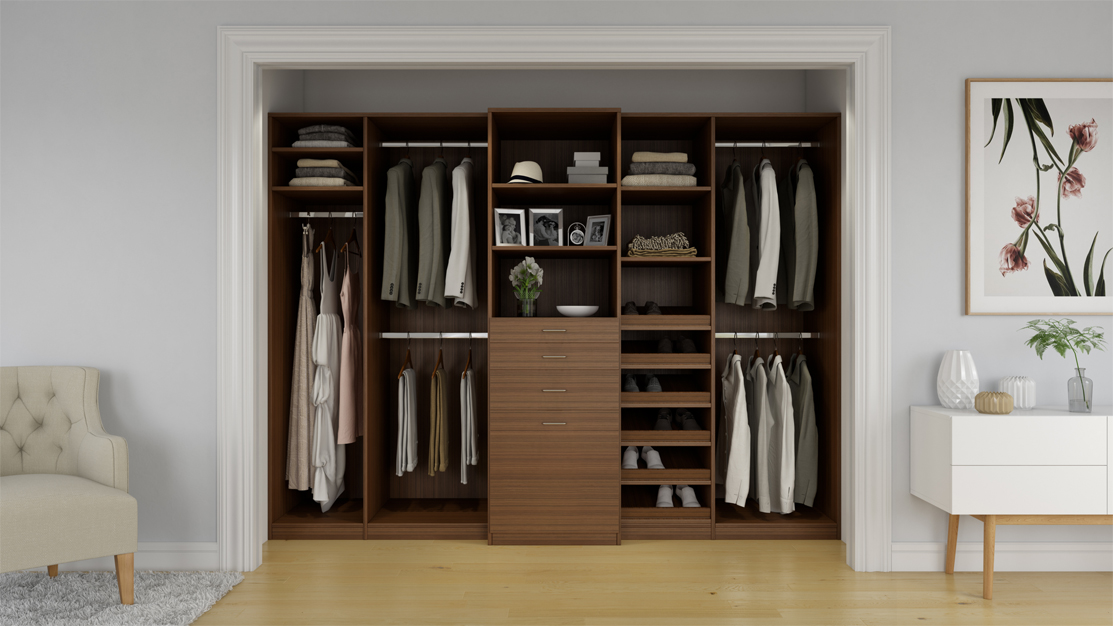 Bedroom Closets
Your bedroom closet holds your most important clothing and your favorite accessories. So why is it so often a mess? It's time to leave the clutter behind and bring some organization to your bedroom closet. 
Learn More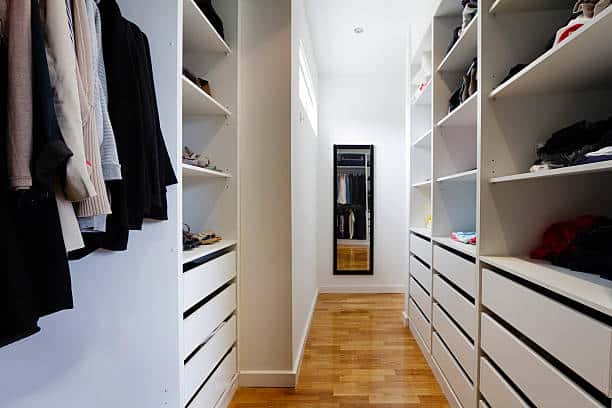 Walk-In Closets
Walk-in closets come in all sizes, and even the smallest one can be organized for maximum storage, thanks to walk-in closet organization ideas such as shelving, rods, drawers, and baskets that come in a variety of price points.
Learn More
Email or Call Ellen To Declutter Your Closet Today