Professional Moving Services Columbus, Ohio
Customize Your Move
Packing & Unpacking
If you want to eliminate the clutter in your new home, it is worth your while to do a little organizing and purging before you move. A few organizing sessions with Ellen will help clear your mind so the move will flow considerably smoother. While we are organizing, we can help you pack up some of the things to the remaining packing doesn't seem so daunting. If you are interested, we will also teach you common mistakes to avoid and the best way to prevent breakage.
When the moving truck arrives, we will also be there to help unpack as much as you want to allow you to enjoy your new home more quickly.
Local and Long-Distance Move
Whether you are moving locally or long distance, we can be your move coordinator.  From pre-move organizing to moving company contact, we can assist you or be the primary contact to complete the move.  Sometimes a short term storage of your belongings is needed. We can help you with that as well.  Contact us so we can determine your needs and create the best solution to achieve your moving goals.
Ellen Will Help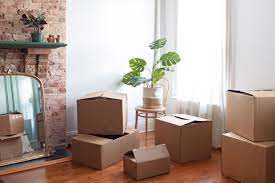 Packing
The most tedious and time-consuming part of moving is the packing. The average person has rooms full of belongings, from furniture to appliances to clothing, books, electronics, and more. Tossing everything haphazardly into boxes is only going to make the moving process more stressful, which is why organization and proper labeling is key.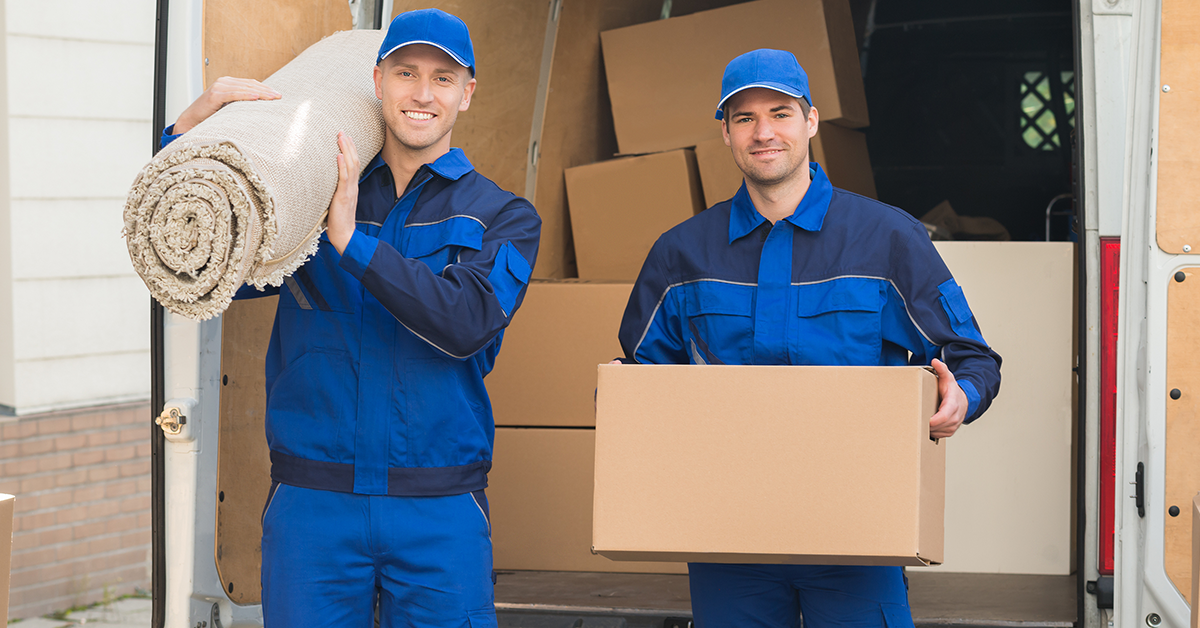 Selecting the Right Movers
Moving this year? Hiring a moving company starts with knowing what to look for and which questions to ask. After all, you're trusting people you don't know with your most precious items during one of the most stressful experiences of your life! It's important to do your research so you're sure to hire the best moving company for your needs.

Donate your Unwanted Items
Nothing makes clutter clearing easier than knowing your household items, clothes, and shoes are going to a worthy cause. That's why donating is such a beautiful pursuit; it helps other people while freeing you of stuff you don't need any longer.