Professional Moving Services Columbus, Ohio
Why is it better to have an Organizer to help you Move?
When we meet, Organized by L will create a clear plan for the items you want to take which will alleviate stress and frustration during the process of moving. You are also rewarded with an additional benefit: unpacking is so much simpler when the packing was done with a plan!
Are You Moving to a New Home?
By electing to hire a professional organizer to help declutter, you make the moving preparation process much smoother. You won't waste money having items moved that should be trashed, given away, or sold, and if downsizing, you will avoid a lack of space in your new smaller home.
Are you a Business moving to a new office?
Commercial movers focus on business relocation. They pack and move everything from small offices to large warehouses. Organized by L chooses commercial movers to move businesses because their staff is highly skilled and familiar with specialized packing techniques, tools, and technology to ensure a successful transition.
Ellen Will Help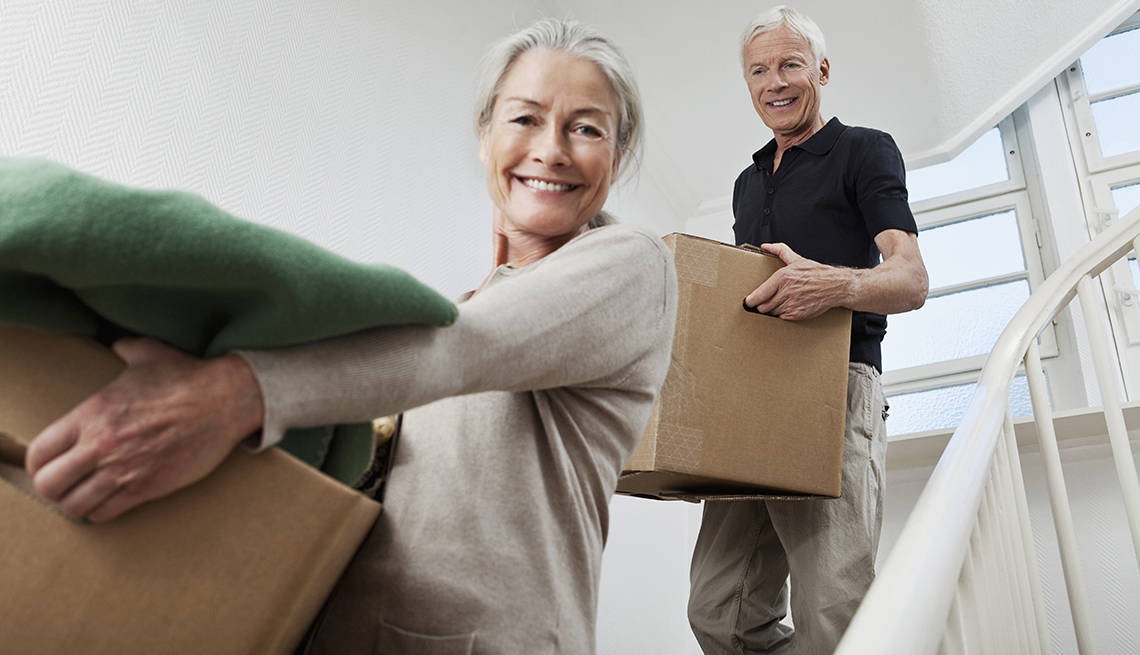 Downsizing
Downsizing to a smaller home after retirement can have its advantages, such as addressing mobility issues—where smaller and fewer steps are better—and allowing you to travel. Major things to consider before selling include the cost of moving and family relationships.
Learn More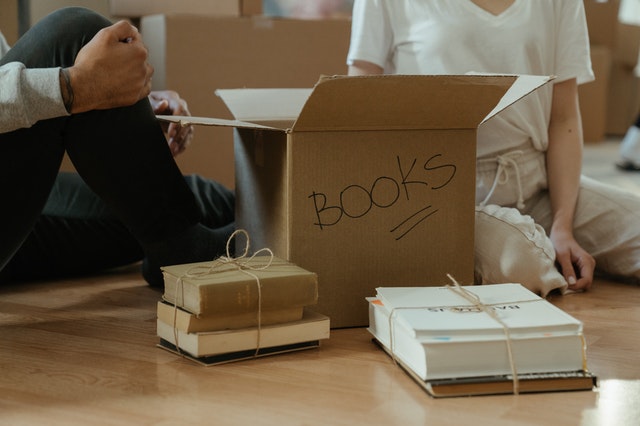 Unpacking & Organizing
We totally understand that many people are busy and pressed for time. Unpacking and organizing usually gets put on the backburner…until the lack of systems and piles of clutter become completely overwhelming! That's why it's so important to set your home up right from the start.
Learn More
Coordinating Working With Movers
Moving this year? Hiring a moving company starts with knowing what to look for and which questions to ask. After all, you're trusting people you don't know with your most precious items during one of the most stressful experiences of your life! Depending on the amount of things you need moved Ellen can refer you to several different local moving companies!