Stop putting out fires and start achieving your goals! With Ellen as your Business Organizing Professional, you'll have the systems, mentoring, and accountability you need to go from cluttered catastrophe to consistent cash flow. Organized By L organizers will create systems to organize your time, space, and information. Ellen will teach and train you and your employees how to take control of paperwork, manage a hectic schedule, get more done in less time, and enhance productivity.
When you start your small business, you do it because you love that business. You may not necessarily love the "running the business" aspect.
Are your files out of control?
Do you have trouble finding things you need?
Do you provide your accountant a jumbled mess at tax time?
A professional Organizer can help improve all these mundane tasks. We can also help you set up an archival system for your business paperwork. Keeping too much unnecessary paper around also limits your space to run your business. We will establish guidelines, so the important things are archived and the not so important things move onto the great shredder in the sky.
When it comes to helping you set up your own office filing system, here are a few tips:
Clearly label and identify the contents of each and every file
Consider color-coding the file folders. Use one color for financial documents, another for internal memos that need action, and yet another for human resources paperwork, etc.
If part of your job involves maintaining several magazines or pamphlets that don't have the name or issue number on the spine, group the materials by title, and label the shelves they are stored on accordingly.
Ellen Will Help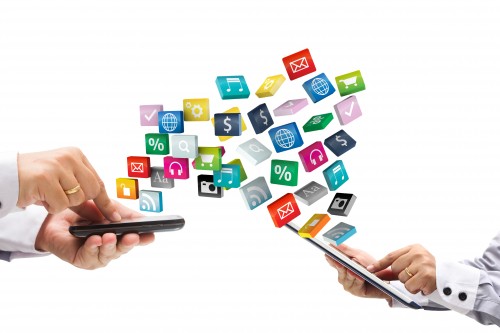 Streamline Operations
A realistic system that fits in with your busy schedule, easy-to-follow action steps, and implementation plans you can stick to PLUS the support of productivity experts who know the ins and outs of building profitable, efficient, and sustainable businesses.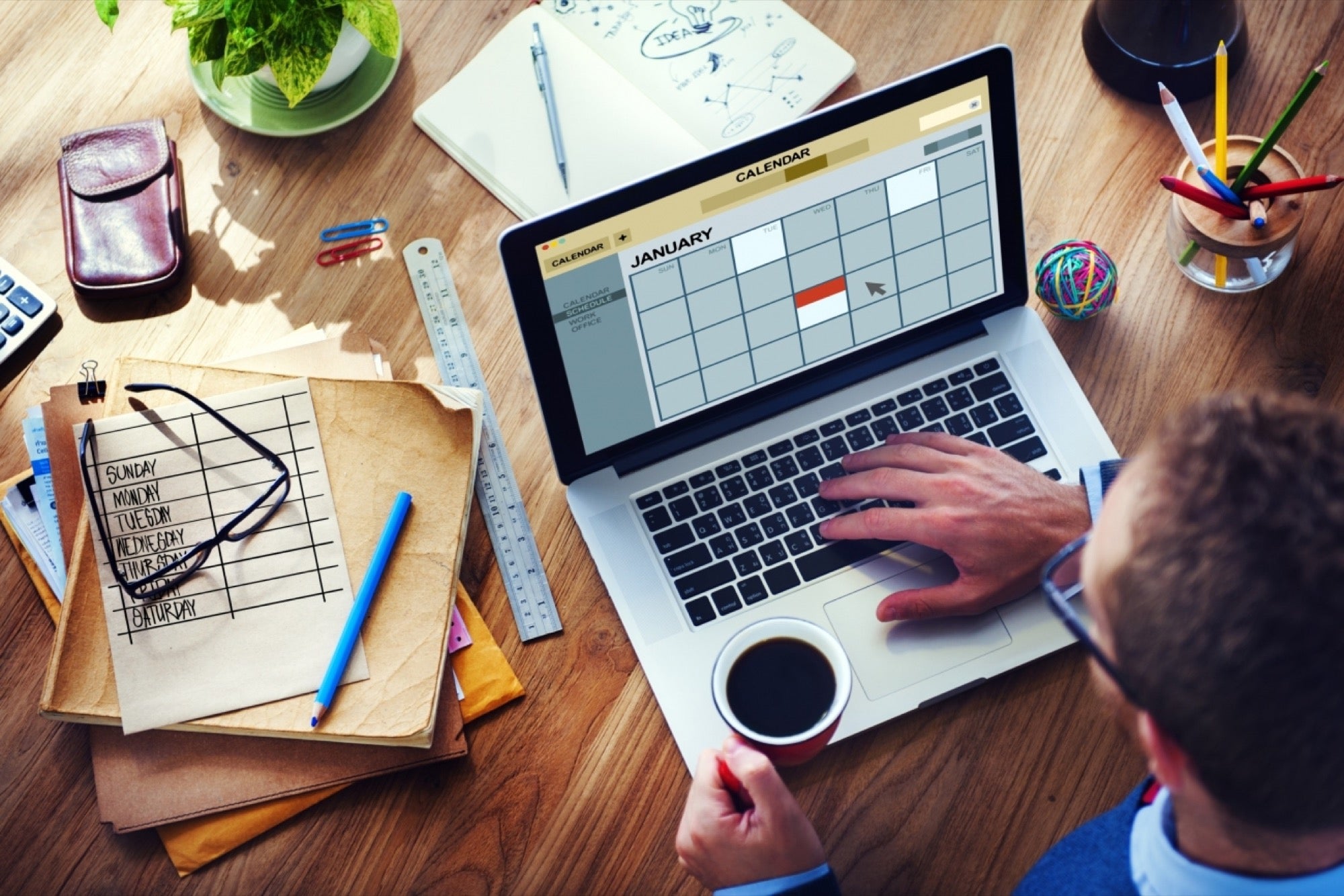 Increase Efficiency
Increasing office efficiency gives you and your employees the time, the permission, and the resources to effectively eliminate anything from their office which can be tossed / recycled / shredded. Eliminate the necessity of keeping and / or moving anything that is not necessary to the organization. (This service is particularly relevant to a business preparing to relocate.)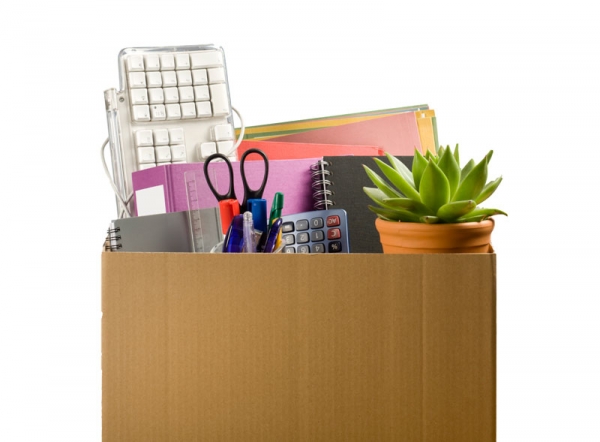 Moving & Relocation
Moving is one of the most stressful events in our lives, especially for businesses. Who has time to fit that much office packing, unpacking, and organizing into their existing workload? Our team of caring and experienced organizers can assist you throughout the overwhelming task of moving into a new office. We'll help you manage all the changes when you are upsizing, downsizing, or rightsizing.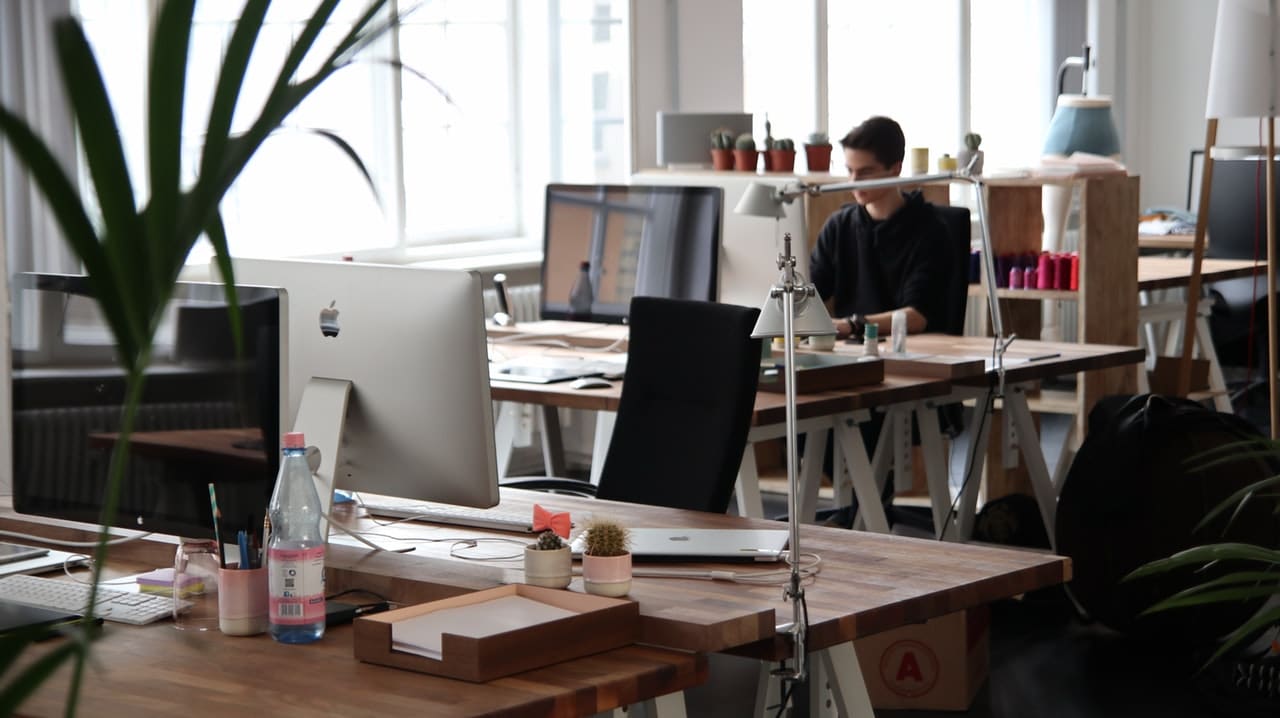 Initial Office Setup
A custom business office can help you manage your hectic life while keeping you organized and in control. We can offer suggestions on work surfaces, filing cabinets, shelving and storage cabinets that can be unified into a space that maximizes your productivity and comfort.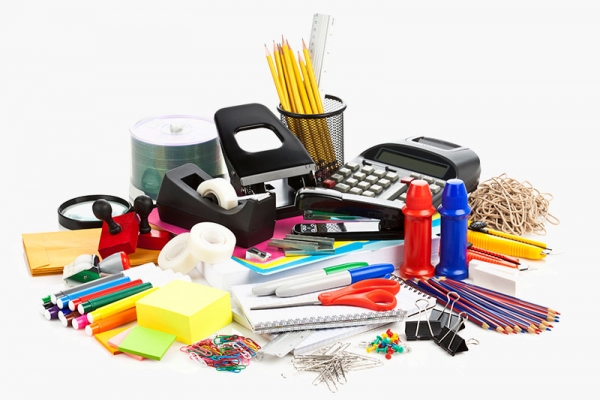 Follow & Maintenance
Once you are an Organized By L client, your satisfaction is Ellen's top priority. We will maintain a continued interest in your business and employees through our Business Maintenance program. After our initial service is completed, Ellen will help you maintain your new systems through our monthly maintenance program.
Setting up Workshops
Everyone can use a refresher course. Sharpen up your employees skills with our workshops. Whether you have 2 or 100 employees, we can come and speak on many different topics. Our workshops are designed to provide tips, tools, and strategies that you can apply and see immediate and measurable improvement in the office. We tailor our topics and examples to be relevant to your business.
Disorganization is Costly
Having a disorganized office, disorganized methods, or even several disorganized employees could be costing your business money.
Many people just simply haven't learned the skill of organizing. It's not taught in schools, and you either picked it up along the way, or not. The average executive spends 3 hours per week looking for papers and other items*. With an annual salary of $50,000 per year at 40 hours a week that's $3,823 lost each year that can be easily avoided.  Multiply this example times 10 employees and the numbers become staggering at $38,230 per year.
Formula: Annual Salary/Hours Worked over the Year= Hourly Rate then 156 hours x hourly rate=lost money annually. Statistics provided by the National Association of Professional Organizers)
Your office can be personalized in a range of colors and finishes to complement your style. You can complete your perfect workspace by adding accessories to store documents and keep your supplies within reach.
Organize Your Business With Ellen Today