Organizational Decorating Columbus, Ohio
Decorating Columbus Homes Since 2004
Organized by L can assist you with your decorating needs. Sometimes an organizing project just needs a little something and Ellen can help you determine what that something is. Redecorating is a term we use to simply rearrange your belongings to improve the flow. A fresh set of eyes can see something in your room that you are overlooking. In addition, we can create a simple window treatment and coordinating pillows to complete the look.
Learn More About Ellen
What is it Like to Work With Ellen?
Finding the right design isn't just about ability to transform a space. It's balancing that insight with a designer who listens and works to understand your needs more personally. For us to be successful, our first step is getting to better know our clients. When Ellen meets with you, we will discuss your lifestyle, values, likes and dislikes. By understanding your personal style and gathering insights, we will be able to recommend both the design and functionality that best serves your needs.
No matter what you are looking for in an interior design company, Organized by L Interior Design provides some of the best interior design Columbus, Ohio has to offer. From full service to consulting, Ellen is here to help you make the home of your dreams.
Ellen Will Help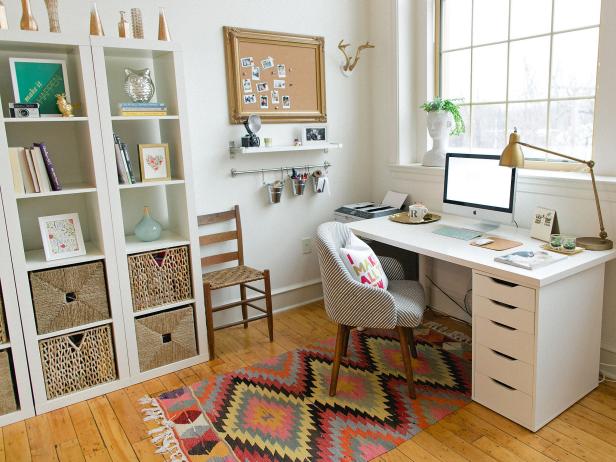 Brighten Your Home Office
Office decluttering and organization is unique for every individual and business ran from a residential home. An organized office reflects a professional well run environment. De-cluttering your desk and work area will provide a fresh space to be more effective and efficient.
Learn More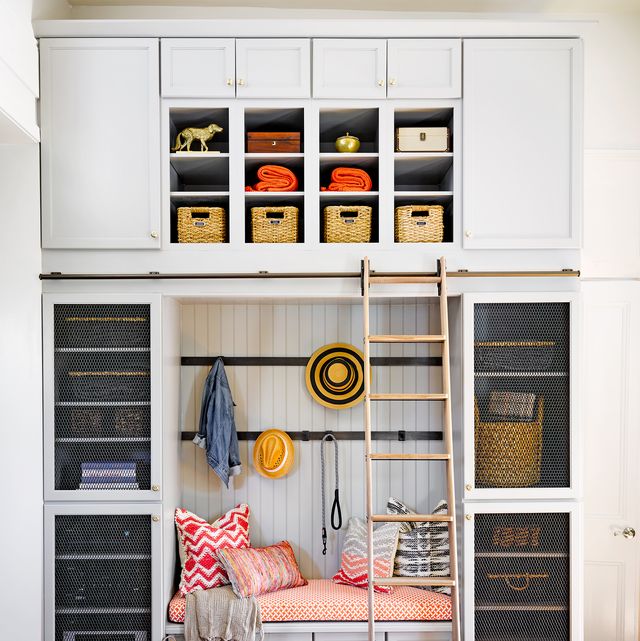 Organize While You Decorate
Is your home in need of a reset? Our number one priority at Organized By L is to create systems and spaces that make your life easier and happier. We love tackling every type of job our clients have, no matter how big or small. From organizing pantries, kitchens, closets, and office spaces to garages, store rooms, and entire home resets…. we are here to provide you with unparalleled quality and style.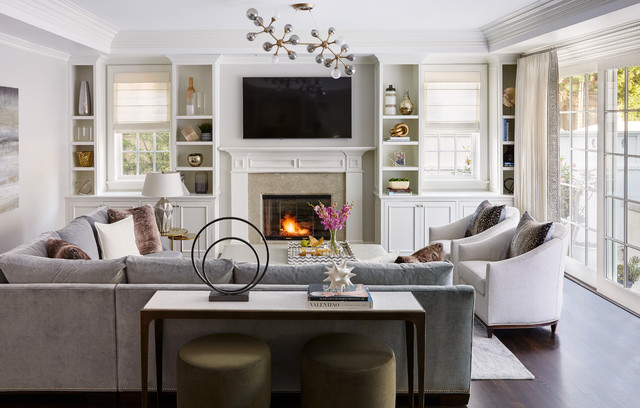 Refresh Your Space
If you're looking to improve the functionality and style of a space but don't want to move any walls or make major structural changes, then this is the service for you! Together we will follow a project management strategy to bring your new space to life. You can relax and let Ellen help with refreshing your space.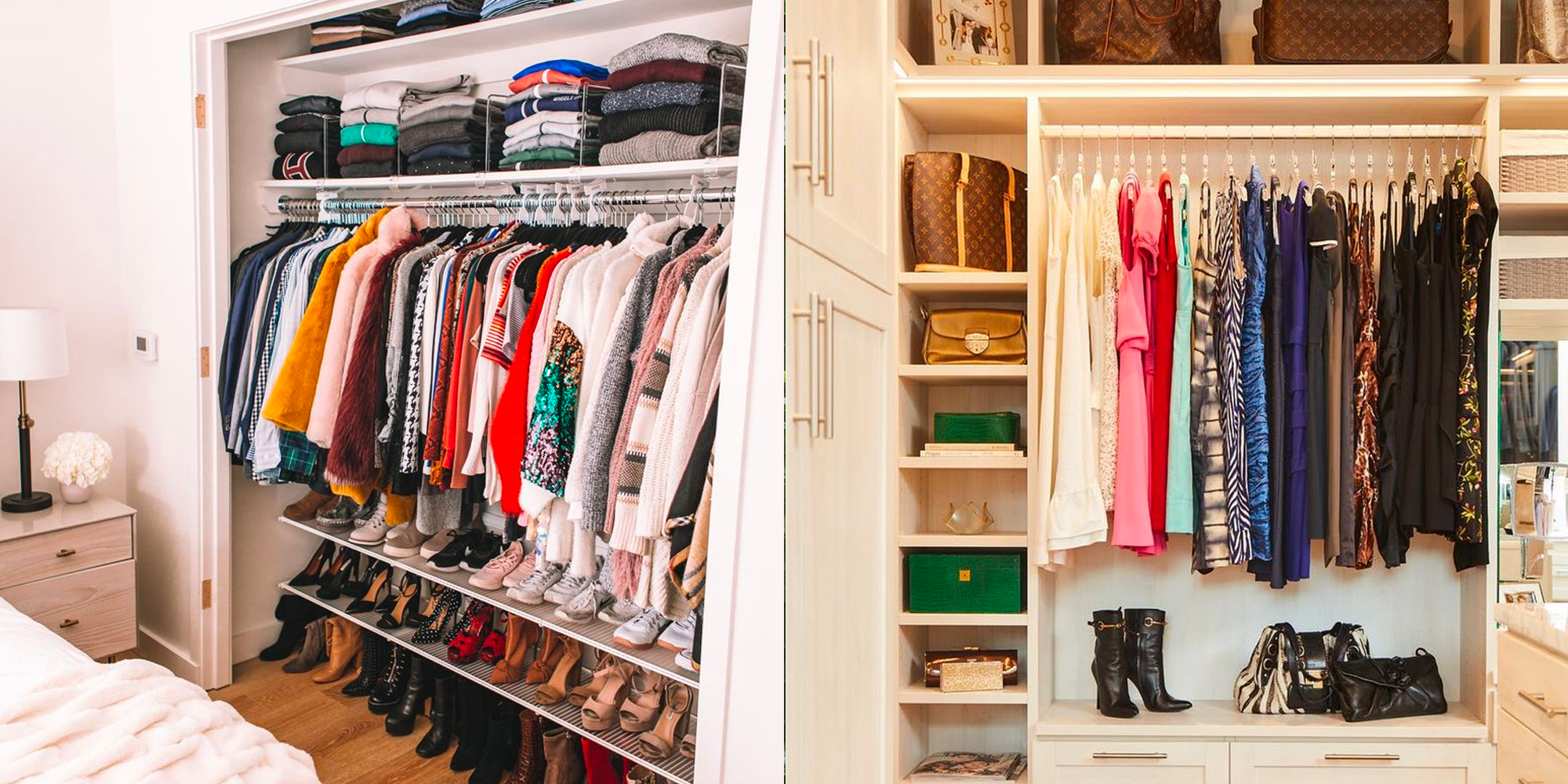 Maximize Closet Space
With an organized closet, all your outfits will be at your fingertips and in ready-to-wear condition. With easy access to your entire wardrobe, you'll be able to coordinate amazing outfits with ease. You'll also feel more confident in how you look, knowing that your clothes always look on point.
Learn More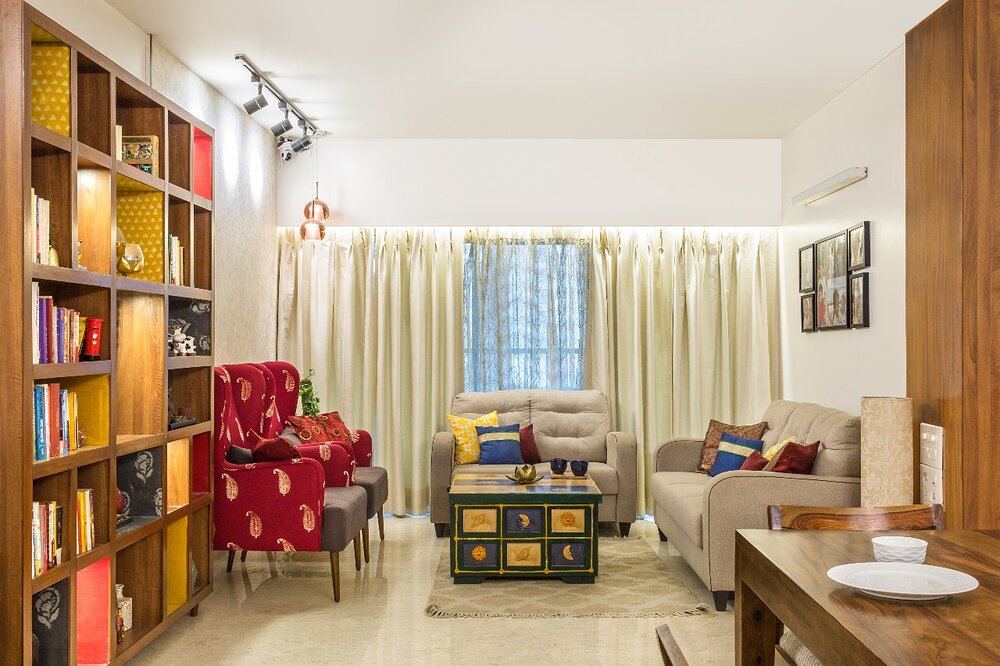 Customize Solutions
Your goals are front and center as Ellen expertly crafts a plan that speaks to you. Her interior design consultation offers detailed space planning, commercial design, and interior decorating services; all, while you get organized!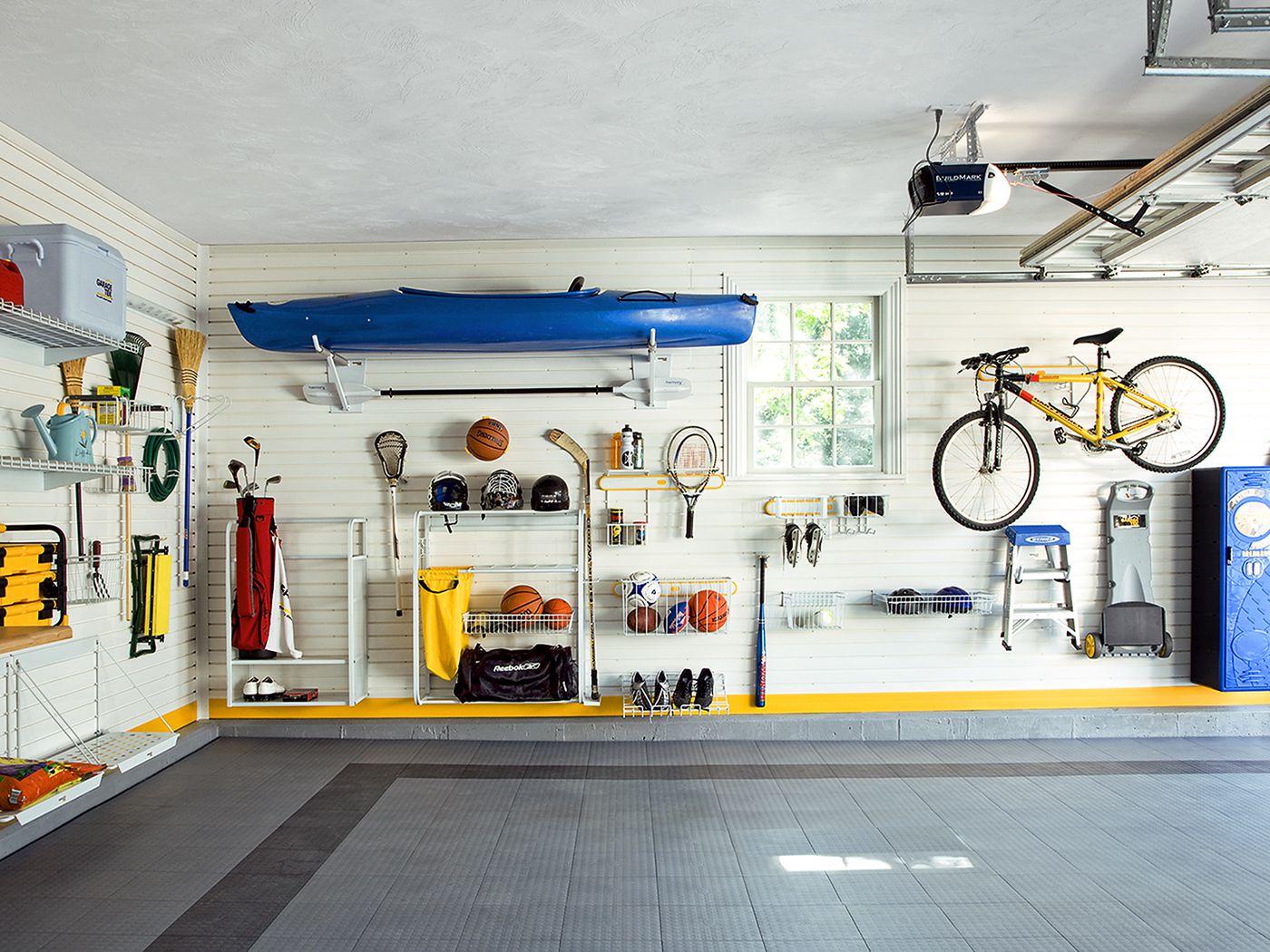 Open Up More Space
The biggest reason people struggle with garage organization is not because they can't do it, but because they are overwhelmed and don't know where to start. We'll help you win the war on garage clutter and get your garage organized painlessly. Once we are done we'll help you formulate a plan to keep it that way.
Organizational Decorating in Columbus, Ohio
As a professional organizational decorator in Columbus, Ohio, Ellen strives to be sensitive to your budgets and your time. She is a huge believer that design can be both accessible and affordable for everyone. Since she has such strong partnerships with her vendors and contractors, she is able to provide clients with high quality services.
Rest Assured
Organized by L Interior Designs can help you take the stress out of your clutter or organizing project, and can help coordinate every step. Sit back and enjoy your project, and more importantly the final product, without the stress and hassle of managing the process. As one of the most trusted organizational decorators in Columbus, Ohio, Ellen strives to make every step easy, transparent, and seamless.
Get Organized While You Decorate With Ellen Today