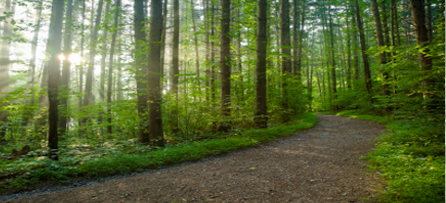 As we age, change is never easy.
Making the decision to move from the family home is one of the most difficult decisions we will have to make in our lives.  No one wants to relinquish their independence, yet where health and safety are concerned, it must be done.
In addition, many people don't move because they are literally stuck in their stuff.  The thought of processing 30-40 years of household belongings scares them.  Many do not have family available in town to help with the process.  It is also difficult to get the adult children to take their things out of the family home.  That is where the services of a Professional Organizer can help.  They serve as an unbiased third party to help you make the decisions you are scared or unable to make.
In addition to our organizing services, Organized by L has joined forces with two other Professional Organizers to create an additional business catering to those in the transition phase of their lives. Transitioning Through Life, LLC is a company for those moving into the next chapter of their lives. We specialize in serving the needs of people who are downsizing in place, relocating or in a bereavement situation. If you or a loved one are moving into a new chapter, check out our website at http://www.transitioningthroughlife.com.