Transitioning Through Downsizing Your Home
Here's Why Downsizing Might Be A Good Idea!
Hello Columbus, Ohio friends.  When we think of transitioning, we are referring to moving into the next chapter of your life. 
You raised the kids in the family home, a lot of memories remain, but so does the stuff. You are thinking of moving, but you are probably "stuck in stuff".   "What are we going to do with the all this stuff? I don't don't even know where to begin!"
What Happens When We Start Transitioning in Life?
Fortunately, we do know where to begin! We'll start with evaluating the space in your new home (or estimate if you haven't bought yet). Then we will create an Action Plan together with time frames and realistic deadlines. 
When you're ready to move, we'll help pack or recommend packing services with your moving company. We will coordinate with the moving company, unpack you and if needed, empty your prior home to get it ready to sell. 
If you aren't necessarily an empty nester, consider the following to reduce your volume of belongings.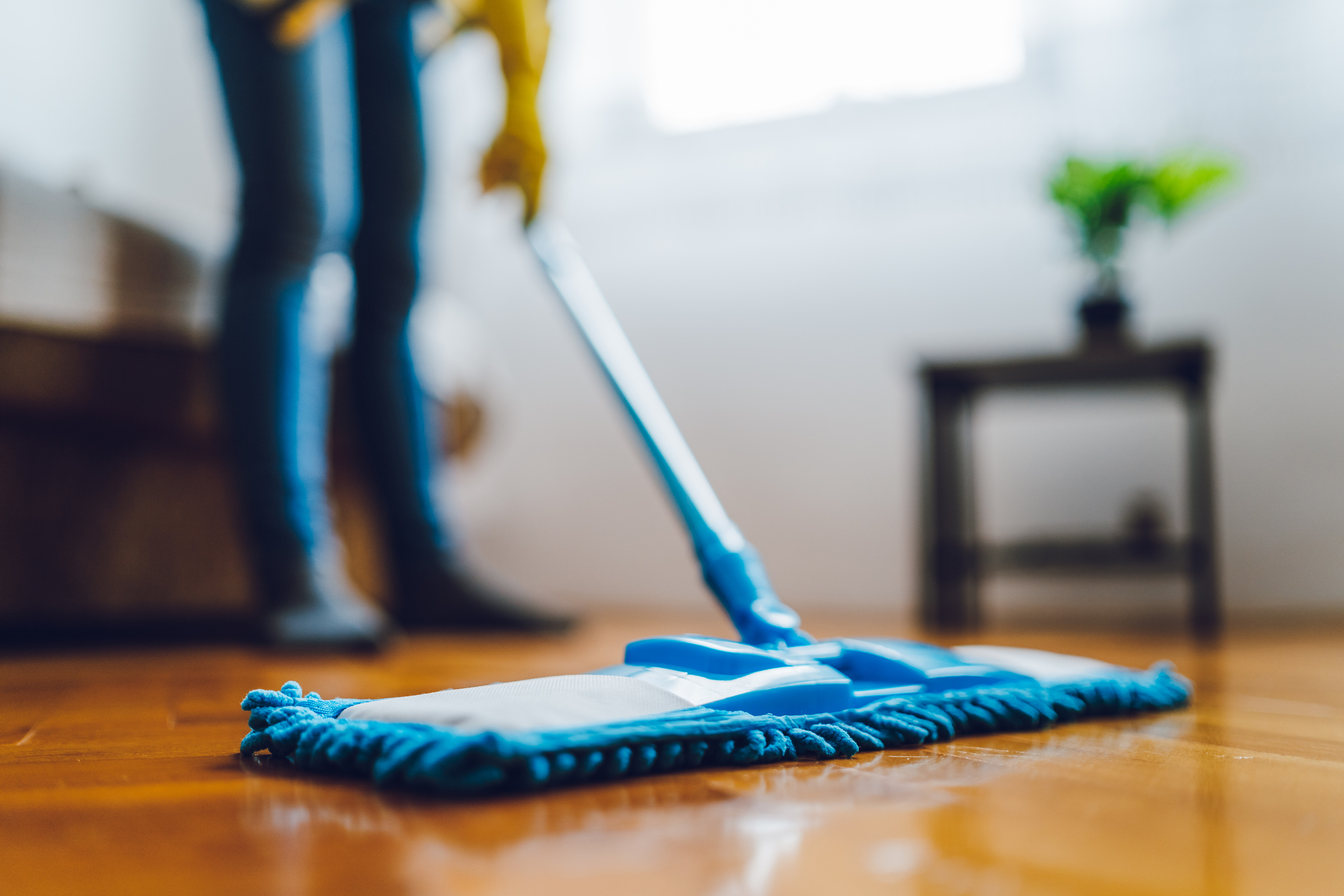 Transition to Less Maintenance
Owning a smaller home will require a lot less maintenance. Having a big home comes with a lot of maintenance needs, such as cleaning, gardening, and general upkeep. Less routine yard work is on everyone's list of goals! If you downsize, you will spend less time, energy, and effort keeping your home well-maintained and organized. You can then direct that saved energy towards doing more of the activities that you love.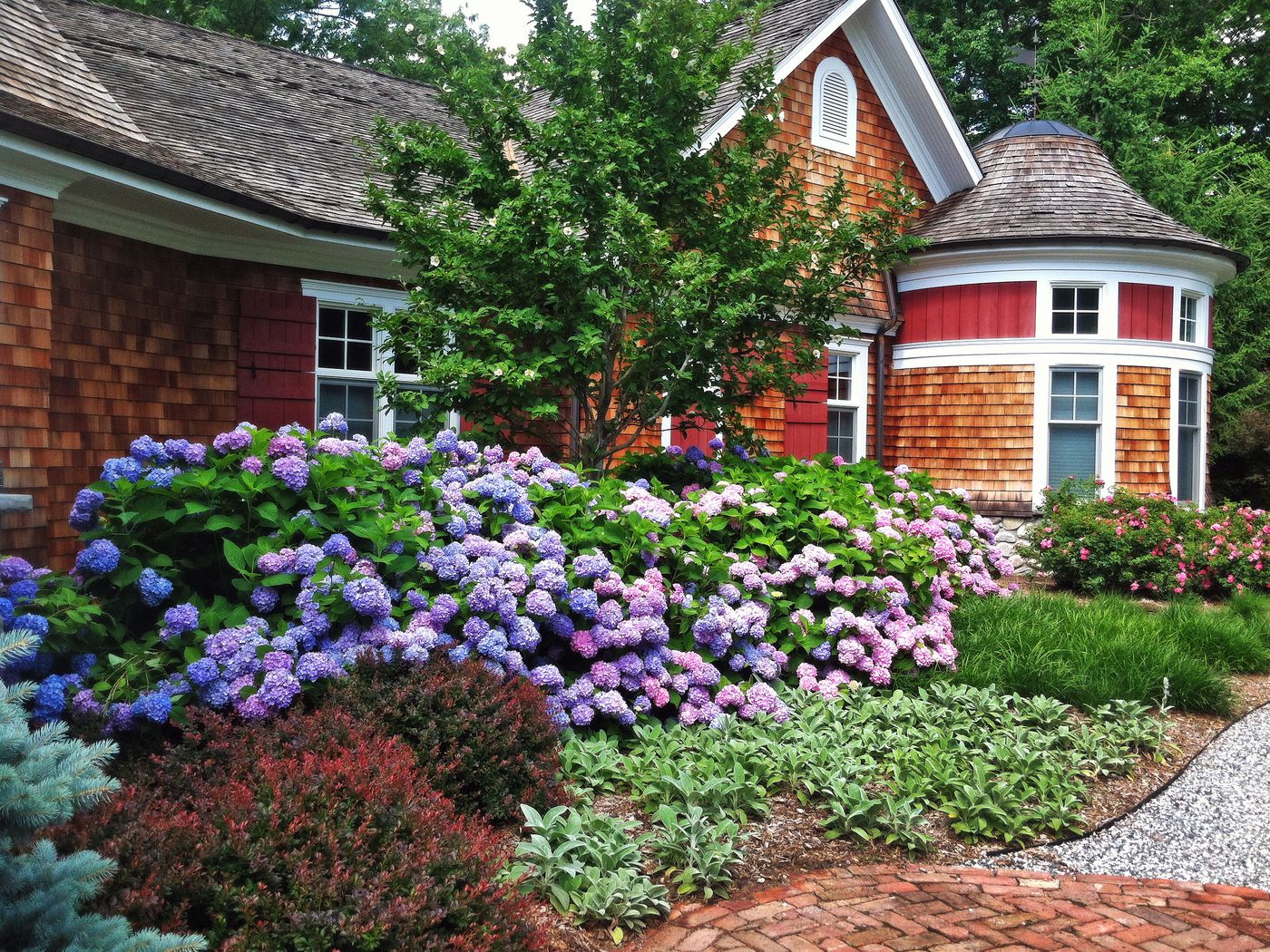 Positively Impact Environment
Downsizing is a way to live more green. Owning a big home requires a lot of unnecessary energy usage, which can negatively impact the environment. Typically in smaller homes, there is no wasted space, and less square footage decreases the amount of energy expended. Reduce your carbon footprint and keep your home green by downsizing! Your kids will thank you later.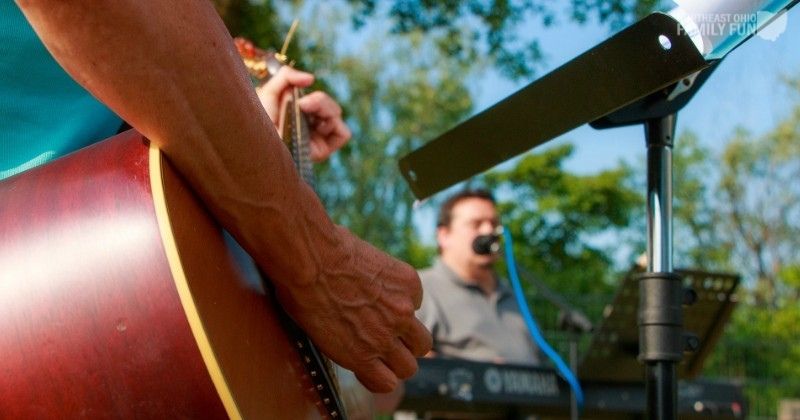 Live More Freely
Downsizing can ultimately allow you to lead a more simple, stress-free life. When you downsize, you can live a life with fewer personal belongings. Purge those items that you have been hoarding and make your life more clutter-free! Sell, donate, or recycle; downsizing is the perfect motivating factor to eliminate personal belongings that you no longer need in your life. Once you simplify, declutter, and downsize you will have the ability to travel more and live more freely. You can finally take that trip to Europe that you have been putting off! You will no longer be overwhelmed by the demands of having a large home.
In addition to our organizing services, Organized by L has joined forces with another Professional Organizer to create an additional business catering to those in the transition phase of their lives. Transitioning Through Life, LLC is a company for those moving into the next chapter of their lives. We specialize in serving the needs of people who are downsizing in place, relocating or in a bereavement situation. If you or a loved one are moving into a new chapter, check out our website at https://www.transitioningthroughlife.com.
Transition in Your Life With Ellen's Help