What is grief?
Grief is a natural response to loss. It's the emotional suffering you feel when something or someone you love is taken away. Often, the pain of loss can feel overwhelming. You may experience all kinds of difficult and unexpected emotions, from shock or anger to disbelief, guilt, and profound sadness. The pain of grief can also disrupt your physical health, making it difficult to sleep, eat, or even think straight. These are normal reactions to loss—and the more significant the loss, the more intense your grief will be.
How long does grieving last for?
Inevitably, the grieving process takes time. Healing happens gradually; it can't be forced or hurried—and there is no "normal" timetable for grieving. Some people start to feel better in weeks or months. For others, the grieving process is measured in years. Whatever your grief experience, it's important to be patient with yourself and allow the process to naturally unfold.
Grieving Myths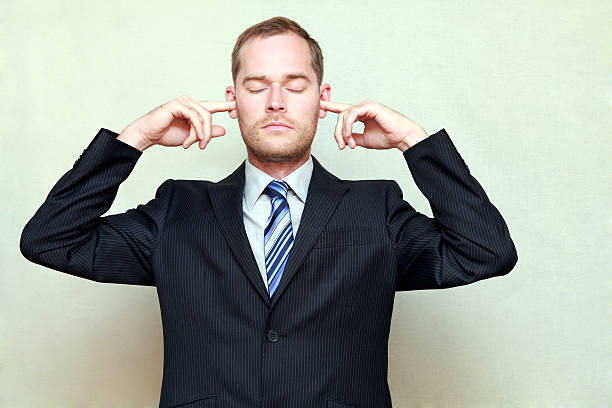 The pain will go away faster if you ignore it.
Fact: Trying to ignore your pain or keep it from surfacing will only make it worse in the long run. For real healing, it is necessary to face your grief and actively deal with it.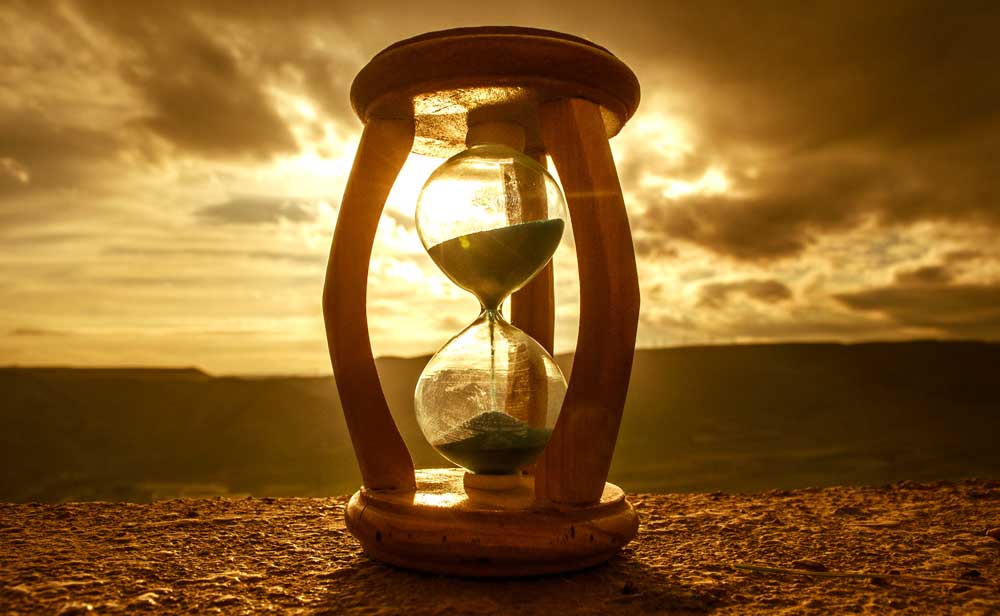 Grieving should last about a year.
Fact: There is no specific time frame for grieving. How long it takes differs from person to person.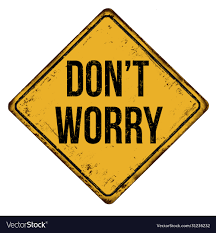 If you don't cry, it means you aren't sorry about the loss.
Fact: Crying is a normal response to sadness, but it's not the only one. Those who don't cry may feel the pain just as deeply as others. They may simply have other ways of showing it.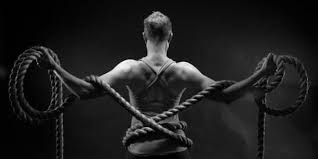 It's important to "be strong" in the face of loss.
Fact: Feeling sad, frightened, or lonely is a normal reaction to loss. Crying doesn't mean you are weak. You don't need to "protect" your family or friends by putting on a brave front. Showing your true feelings can help them and you.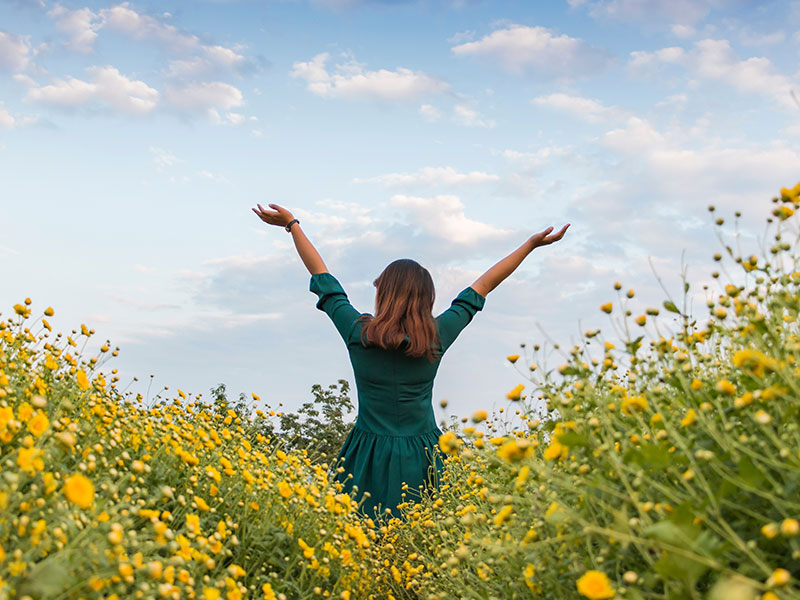 Moving on with your life means forgetting about your loss.
Fact: Moving on means you've accepted your loss—but that's not the same as forgetting. You can move on with your life and keep the memory of someone or something you lost as an important part of you. In fact, as we move through life, these memories can become more and more integral to defining the people we are.
How will Ellen help me deal with the grieving process?
While grieving a loss is an inevitable part of life, there are ways Ellen will help cope with the pain, come to terms with your grief, and eventually, find a way to pick up the pieces and move on with your life.
Acknowledge your pain.
Accept that grief can trigger many different and unexpected emotions.
Understand that your grieving process will be unique to you.
Seek out face-to-face support from people who care about you.
Support yourself emotionally by taking care of yourself physically.
Recognize the difference between grief and depression.
Contact Ellen for Grief Support Resources Today
*Select Bereavement & Healing*