Moving Services for Downsizing Your Home
When Should You Consider Downsizing?
Hire Ellen to Take Care of Moving Stress
When you are moving a house, it feels like your life is on a temporary pause. While on pause, you focus your attention and energy on moving, which can cause stress. Enough time is needed to pack your stuff and settle into your new location, whether you're making a local move or transferring to a totally new place.
Weighing the Decision to Downsize Your Home
Done right, downsizing can still be a good idea. You might not just walk away with more money but also simplify your life and reduce your home-maintenance and utility costs for years to come. To reach that happy outcome, Ellen will help you to steer around the unexpected pitfalls that make downsizing so dicey.
Ellen Will Help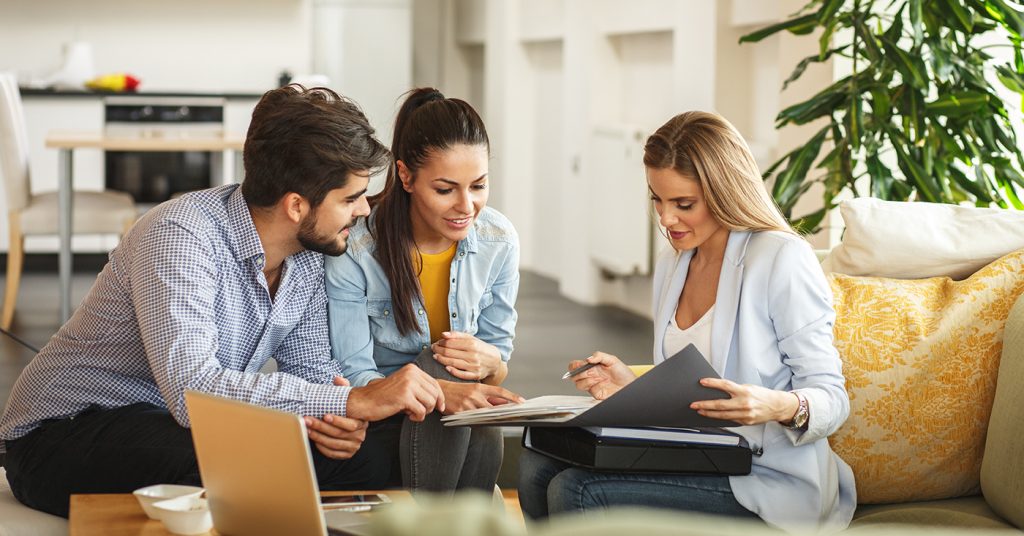 Coordinating With A Realtor
It is important to have an experienced agent who will be able to conduct research and present you with plenty of data on the current state of the market. Additionally, they will be able to advise you if a home you're looking at is priced way above market value or below.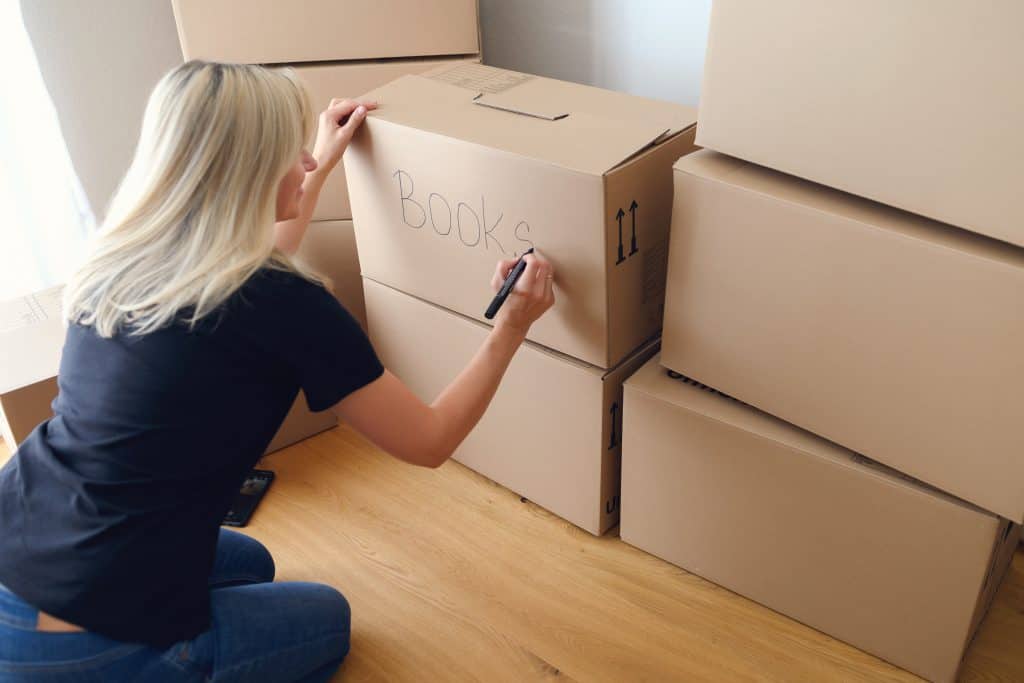 Labeling & Packing
Labels are your best friends when you are moving. They help you keep things organized and under control to reduce stress throughout the process, from packing to unpacking. The more you label, the less you'll have to worry about later.

Donate your Unwanted Items
Donating your clothing helps the planet in amazing ways. First, by donating your clothes to Goodwill instead of throwing them in the trash, you prevent them from ending up in a landfill, where they can take years to fully break down, releasing harmful gases into the environment in the process.
A Friendly Reminder
By electing to hire a professional organizer to help declutter, you make the moving preparation process much smoother. You won't waste money having items moved that should be trashed, given away, or sold, and if downsizing, you will avoid a lack of space in your new smaller home.
Contact Ellen to Help Preparing for a Move to Downsize Your Home Today
*Moving Services*