Home staging is the preparation of a private residence for sale in the real estate marketplace. The goal of staging is to make a home appealing to the highest number of potential buyers, thereby selling a property more swiftly and for more money. Staging techniques focus on improving a property's appeal by insuring it is a welcoming, attractive product that any buyer can see themselves living in and, thus, desire to purchase.
Ellen Will Organizationally Decorate Your Home
Organizational decorating involves using decorative elements to create a sense of order and organization in your home. This can include things like decorative baskets, shelving units, and storage bins. By using these elements, we can create a sense of order in your home, which is important when staging it for potential buyers.
Open Up More Space in Your Home
Another benefit of organizational decorating is that it can make your space feel larger. By creating a sense of order and using decorative elements to store items, you can free up valuable floor space and make your rooms feel more spacious. This can be especially important when staging a home, as it can help potential buyers see the full potential of the space.
Ellen Will Help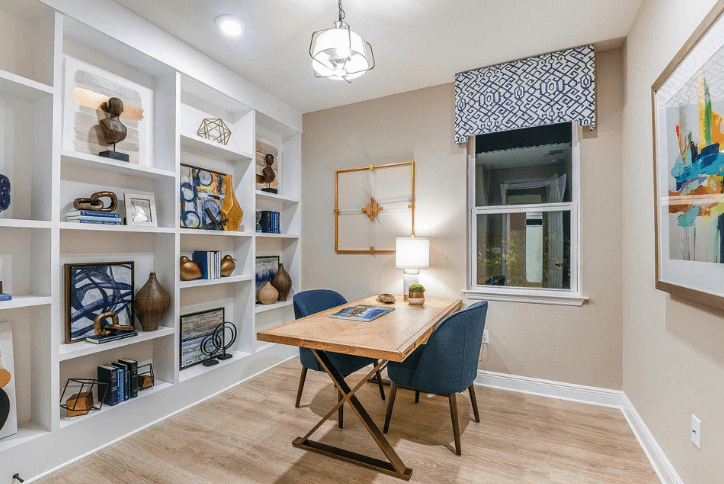 Maximize Perceived Value
With staging, you minimize the negatives and accentuate the positives of a property to make the best impression. We will start by depersonalizing to remove any potential distractions. Then, to brighten the space, remove dated window treatments, and strategically arrange furniture and remove bulky pieces. These simple updates will help play up the home's unique features and increase the perceived value.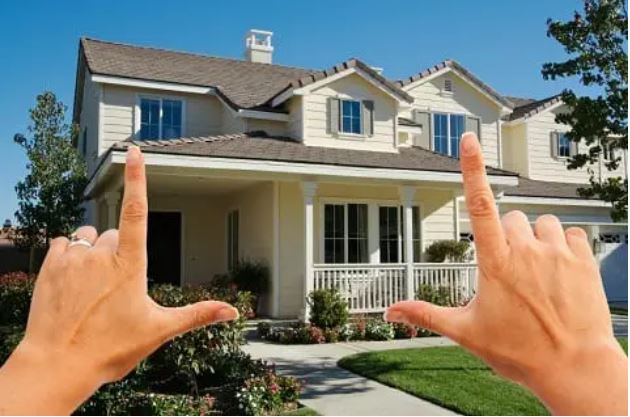 Help Buyers Visualize
There is no question that a dark, empty property will not get the same attention as one filled with on-trend, engaging furnishings and accessories. Not only does it instantly help buyers visualize their furniture in the space and how it will match their lifestyle, but it also creates a more spacious and inviting room.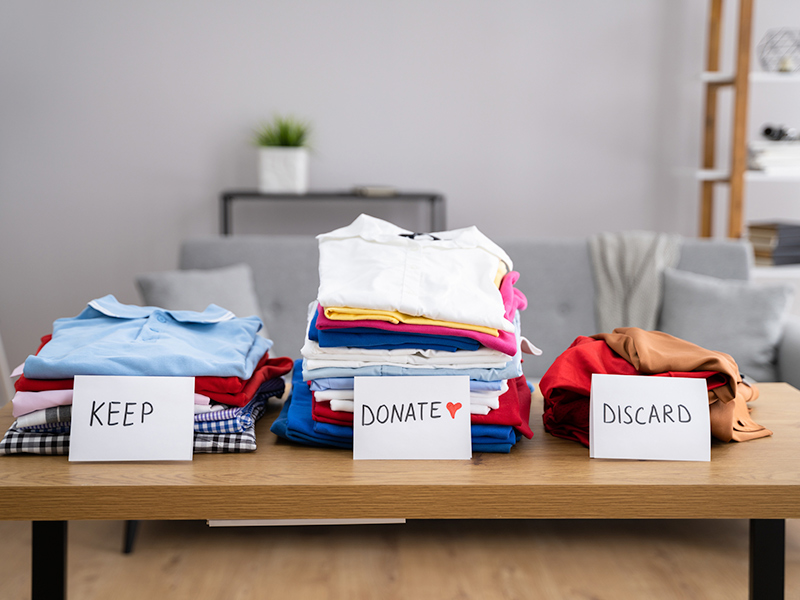 Declutter
There's a lot to gain from a lack of clutter. Getting rid of clutter is effective home selling 101, since it opens up the space and makes it look both bigger and more appealing. When you're getting ready to sell, we will box up everything you don't need on a day-to-day basis (including seasonal items, papers, and a majority of your home décor) and store it all away for your next home.
Statistics Show Staging Helps Sell
Staging is an investment that helps maximize the rate of return on the sale of the property—and usually costs less than the first price reduction. With an average investment of 1% of the sale price into staging, about 75% of sellers saw an ROI of 5% to 15% over asking price, according to data from the Real Estate Staging Association (RESA).
Contact Ellen to Help Stage Your Home Today
*Moving Services*