What is Considered to be a Basement?
When is a basement considered living space boils down to the layout of your home, if the basement is finished and matches the flow of the above-ground portion of the home, and if enough of the basement was built out of the ground. A house built into a hill will probably be an exception.
Decorating Your Home Basement
A finished basement allows you to better accommodate your family and friends when they need a place to stay. You can transform either a portion of your basement or the entire lower level into the ultimate guest suite. Imagine a private, spacious environment that features a bedroom, bathroom, kitchen, and sitting area—your guests are going to love it! When your loved ones know that you have a separate space waiting for them, they are certain to visit your home more often.
Enjoy the Additional Space
When you finish your basement, you have the freedom to use this space for whatever you want. For instance, you can dedicate the entire floor to storage; a place to put aside family keepsakes, old furniture, seasonal decorations, and unwanted belongings that you plan to donate. Especially if you have a large family, a basement is essential for all the items you will collect over the years. This way, you won't have to crowd the rooms you are using upstairs—you can neatly organize everything in one place.
Ellen Will Help With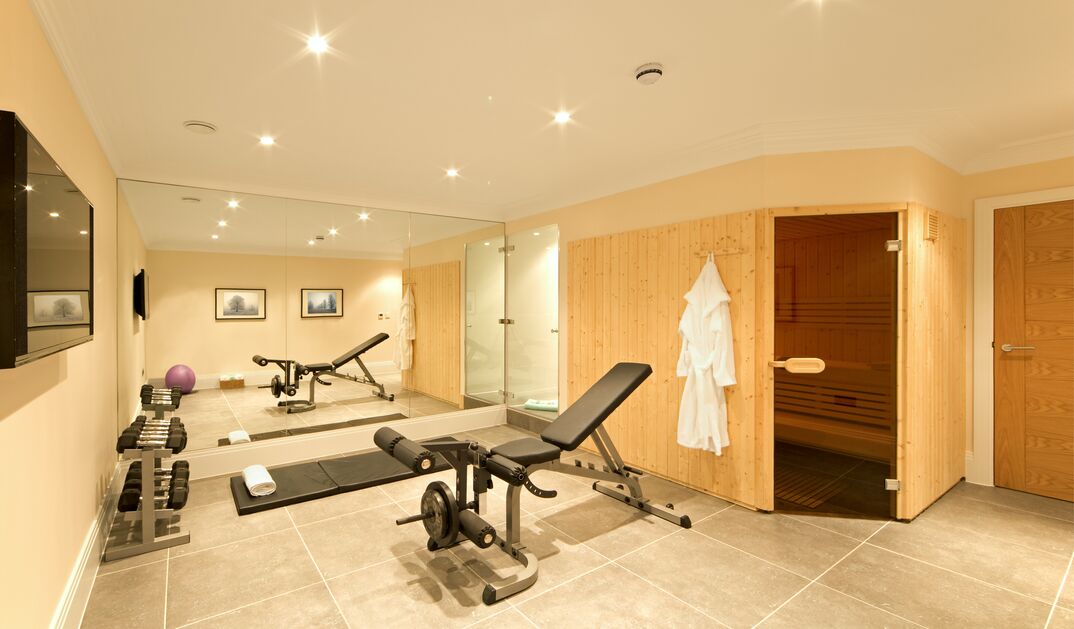 Designating Space
To get the most storage space for bulky towels, it's best to fold them in thirds lengthwise, then into a rectangle. Place on shelves at your eye level or below, so the edges face toward the back for a neat appearance. If your closet is on the smaller side, consider rolling your towels for extra space.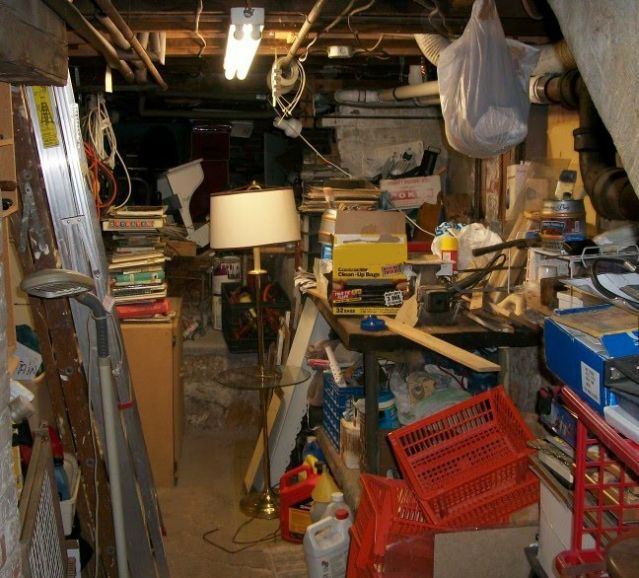 Storing Clutter
An important component of basement organization is using the right storage.  We tend to just pile items up on the floor and waste a lot of valuable space.  Inexpensive racking from a home improvement store makes a huge impact in the amount you are able to store.  A clean and organized home includes an organized basement.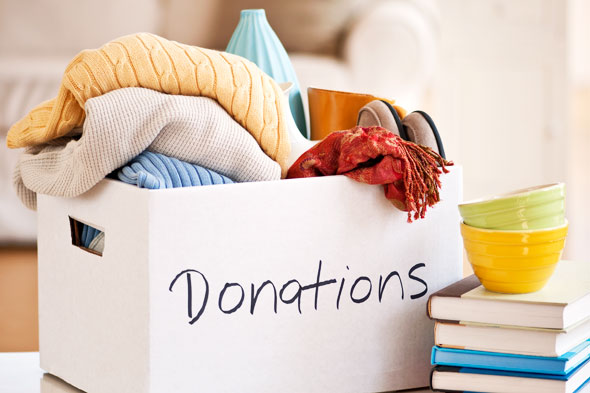 Donating Unwanted Items
The donated items sold in our stores not only help people find affordable clothing and household goods but also generate revenue to provide life-changing employment training and job placement services for individuals with disabilities and veterans.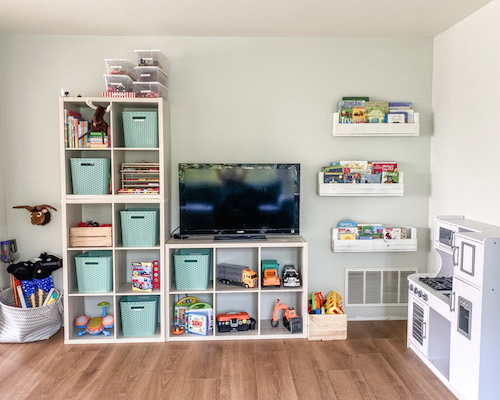 Organizing Entertainment
An entertainment center can quickly become a cluttered mess. Not only is this unsightly, but it can also make it difficult to find what you're looking for. By keeping your entertainment center clean and organized, you'll be able to easily find whatever you need while also maintaining a stylish living space.
Decorating Your Basement Will Increase the Value of Your Home
Any time you maximize your finished square footage, your home increases in value. Finishing a basement is one of the best remodeling projects you can do to increase the value in your home — even more than remodeling a kitchen or bath. So, while basements are handy for storage and provide safety in severe weather, it may be worth the investment to turn yours into additional entertainment spaces for your family.
Contact Ellen to Decorate your Basement Today
*Select Organizational Decorating*