While the typical coat closet is small and leaves little room for storing a large number of items, it doesn't mean organization is not a possibility. Because coat closets are often located just inside the door of an apartment or home, the items that are stored in these spaces should optimally be limited to those that are for outdoor use. Coat closets are ideal for stowing away jackets, umbrellas and everyday shoes.
Hire Ellen to Organize your Coat Closet
What's in your coat closet? Aside from the obvious (coats!), there's probably a lot. Coat closets are one of those places that collect household items that may not have other obvious homes. No two coat closets match, and that's to be expected. But regardless of what you keep in there, there are certain tips and tricks to help you maximize and organize your space.
How Often to Clean and Organize a Coat Closet
The best way to schedule the organization of a coat closet is to tackle it when the seasons change. Items stored in the closet during summer activities won't always be suitable for cold, winter days. Taking just an hour or so at least twice per year will save you many more hours of frustration later on.
Ellen Will Help With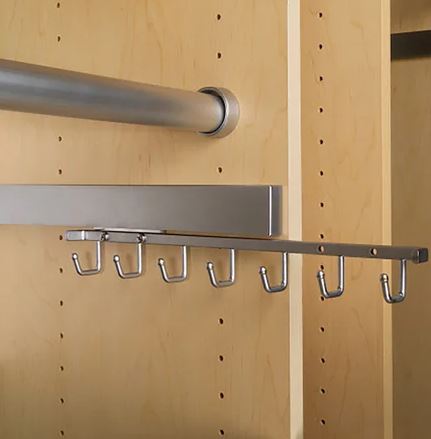 Accessible Hooks
If your closet doesn't already have lower hooks, use a Command hook to create great temporary storage. If you have worked with Ellen before then you've seen how big of a fan she is of Command hooks. They are perfect for kids' items because you can place them as low as you need, and remove as they grow up.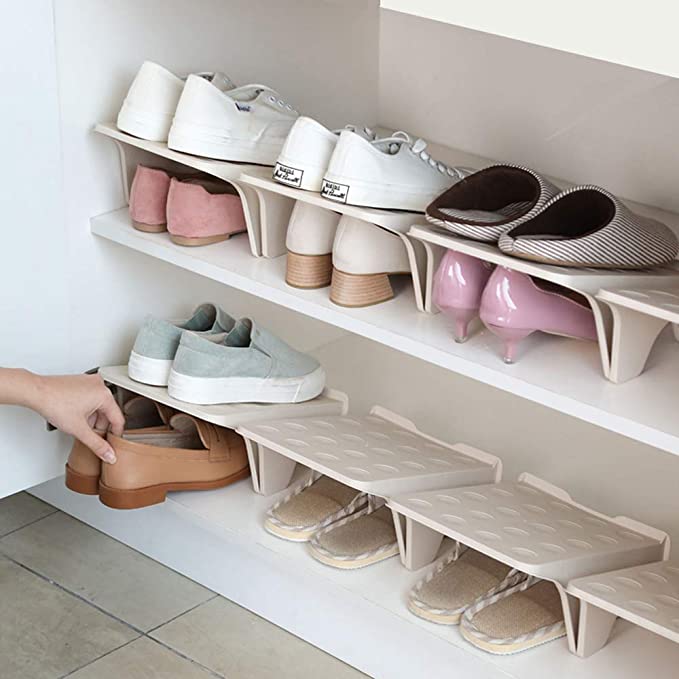 Shoe Storage
If you're a little hesitant about buying shoe storage because you're not sure how it will work out, or if you'd just rather not, consider using a large storage tote bin. Use the bin to toss shoes and the lid as a boot tray.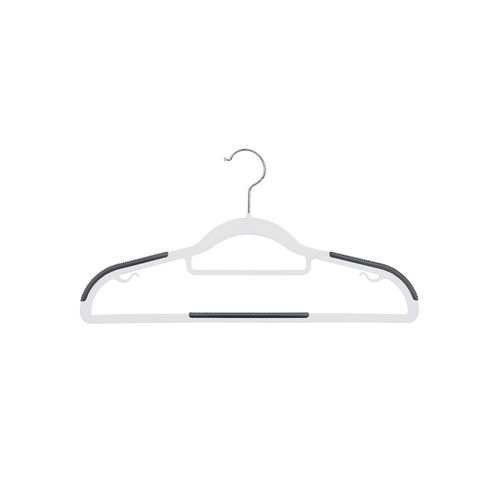 Coat Hangers
If you're short on hanging space in your closet, these thin plastic hangers just may be the right solution. They have a no-slip, rubber side, they are super thin, but also very durable. You could easily create more space by switching out hangers with these, especially if your closet is full of large rounded hangers, or suit hangers.
Contact Ellen to Organize your Coat Closet Today
*Select Closet Decluttering*