Bookkeeping Services in Columbus, Ohio
Bookkeeping is the process of recording your company's financial transactions into organized accounts on a daily basis. It can also refer to the different recording techniques businesses can use. Bookkeeping is an essential part of your accounting process for a few reasons.
Why is Bookkeeping Important for a Business?
Bookkeeping helps you budget for your business, prepare for tax returns, keep your business organized and so much more. It's something you shouldn't avoid if you want to keep your finances in check and to make sure HMRC doesn't come and cause you even more problems.
What Kind of Business Should Consider Bookkeeping?
No matter what type of business you operate, or if it's a small, medium, or corporate business, bookkeeping services are essential for smooth operation. Your outsourced bookkeeper will give you details regarding profits, which have a direct impact on the number of employees you hire, the hours your business operates, expansion plans, and more.
Ellen Will Help
Budget Accurately
A budget creates a financial roadmap for your business. With a budget in place, you can plan for future expenses for your business to help with growth. If you don't keep accurate and up to date books, it's a lot harder to get an accurate budget because it's all mainly guesswork.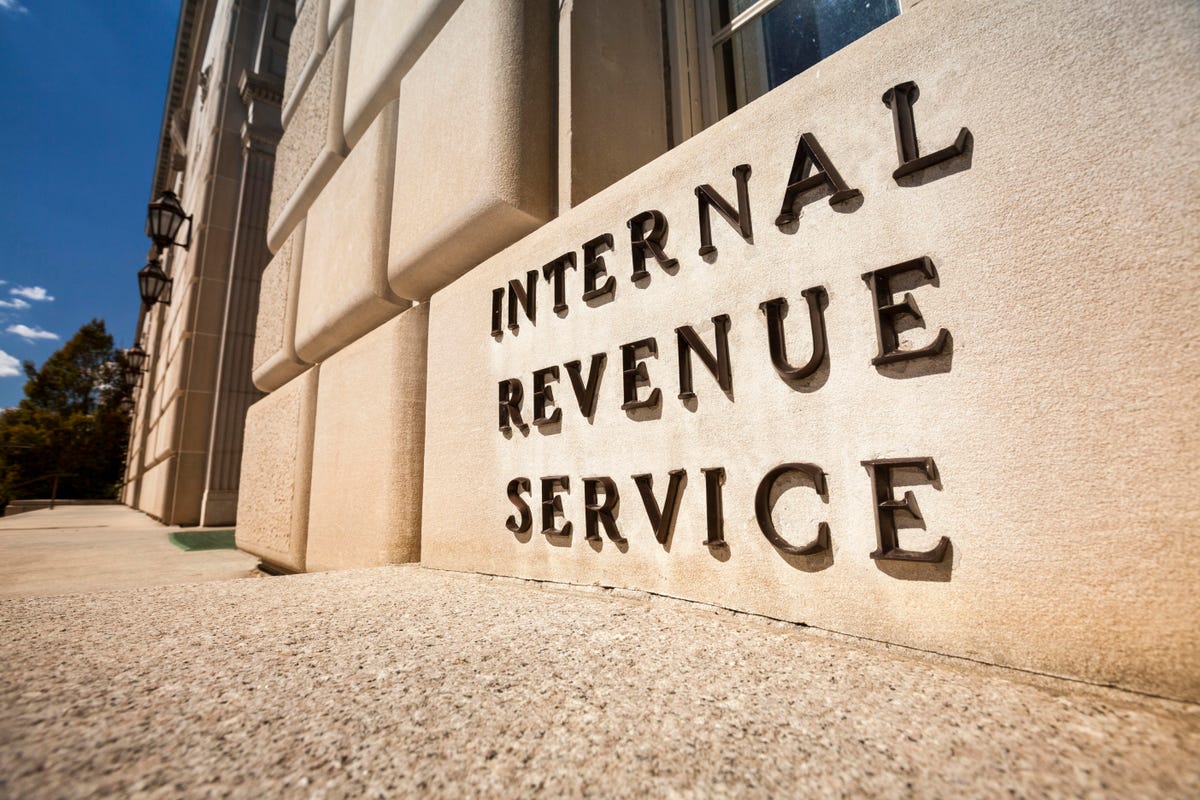 Keep You Prepared for Taxes
As annoying as it is, businesses have to file their taxes at the end of the tax year. With a bookkeeping process in place, you'll have financial information ready for tax season and the taxman won't be breathing down your neck.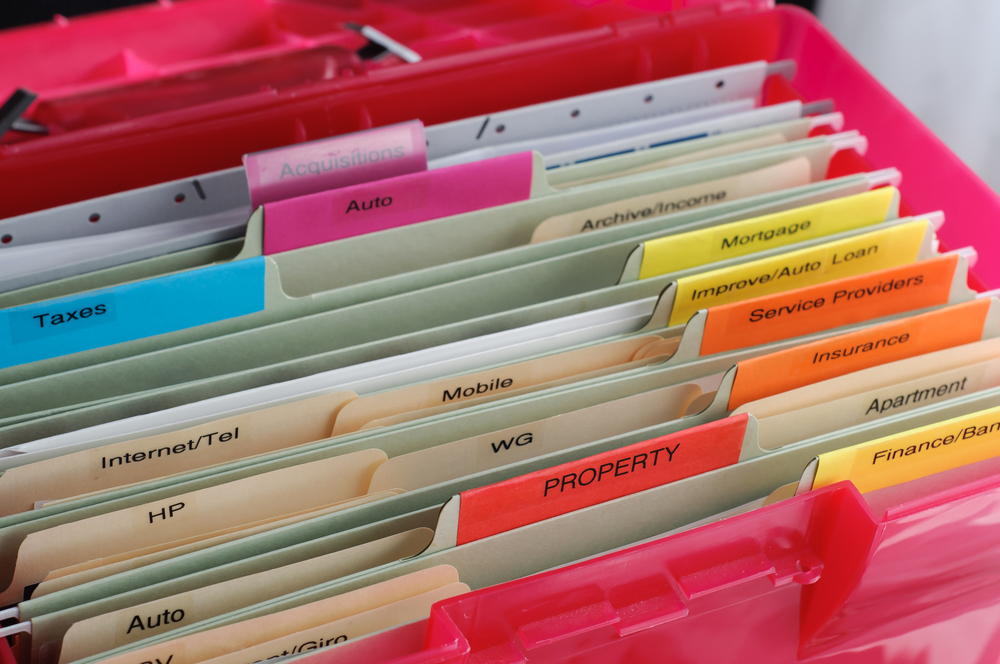 Maintain Organized Records
That last-minute stress of trying to find a crucial piece of business can lead to missed deadlines and some small errors creeping through. Businesses of any size can't afford to make any mistakes and bookkeeping regularly can help with that.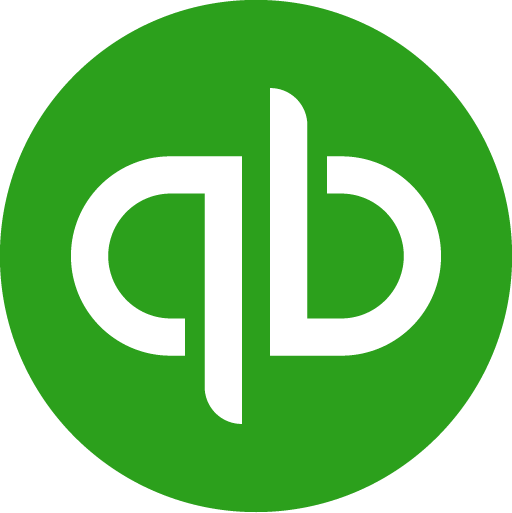 Meeting Government Regulations
We all know that the government always comes out with a new initiative which is mainly to make things easier for them. Most recently, it's the Making Tax Digital (MTD) initiative with which the government is expecting businesses to comply.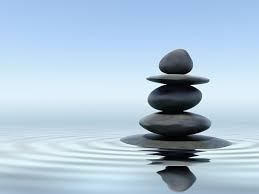 Give You an Extra Piece of Mind
When your books are complete and tidy, they won't be keeping you up at night. You can rest easy knowing that your business' financial information is ready to be reviewed without HMRC giving you any anxiety. Your mind will be at ease and you can focus on other areas of your business.
As a business owner, the success of your business depends on the effectiveness of your planning process. As such, it is important to allocate time to create and manage a budget and a forecast, and to regularly monitor your company's performance to make sure it is achieving financial and operational goals. Budgeting and financial forecasting should work in tandem with each other. All significant business decisions should stem from your company's budget and forecast. Ellen can help you fine tune your plans and improve your business process.
Organize Your Business With Ellen Today