Setting Up Your Business Office
As your business grows, there may come a time when you decide it's time to move from home, cafes or hotel lobbies and rent your own space – whether that's because your team has grown, you need to up collaboration or you want to host regular meetings. The main options include taking a section of a co-working space, renting a serviced office that's fully-equipped and managed by an office provider, sub-leasing space from another company, or leasing your own office. Though many small businesses might opt for something cheap and cheerful as their first home, that doesn't mean that factors like location, space, infrastructure and terms of contract don't need to play a big part in the process.
Why is Choosing an Office Important?
Choosing the right office can be a game-changer for a small business – even early on when it might not seem a huge priority. It can mean happier and more productive staff, increases your attractiveness to potential hires and strengthens your brand's image. Getting it wrong can mean, well, the opposite, and the threat of a potentially damaging financial burden. 
Why is having a Business Office Important?
An office gives your company an identity and an opportunity to create your culture. This helps in winning clients and attracting and retaining talent.  An office brings employees together to collaborate, create and innovate which ultimately leads to a better product or service; and provides social interaction for employees. The need for an organized workspace cannot be written off if you aim at expanding your workforce.
Ellen Will Help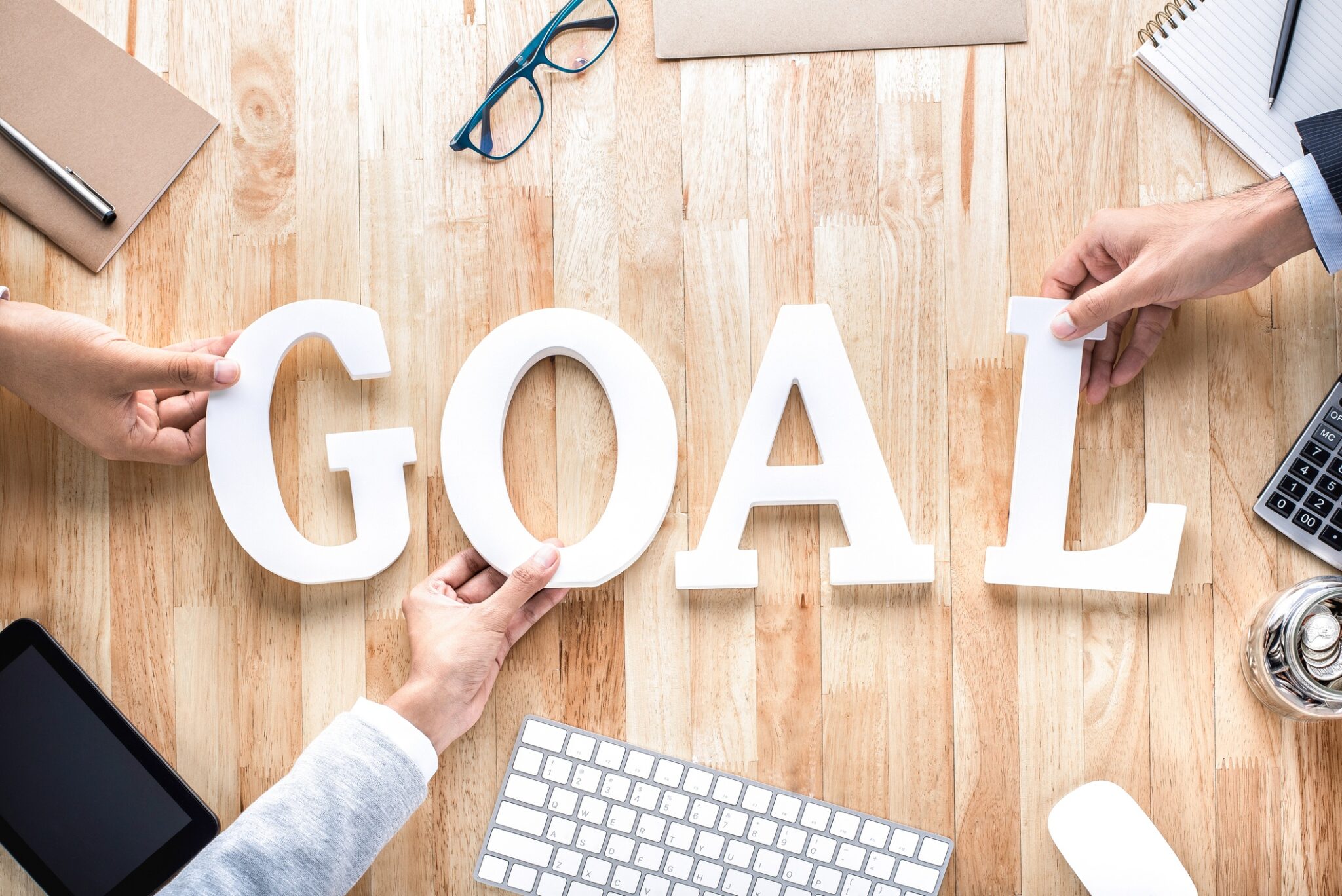 Get clear on your priorities
Make a list of your daily business needs and the non-negotiables you need to operate – your office requirements need to align with your business' overall strategy.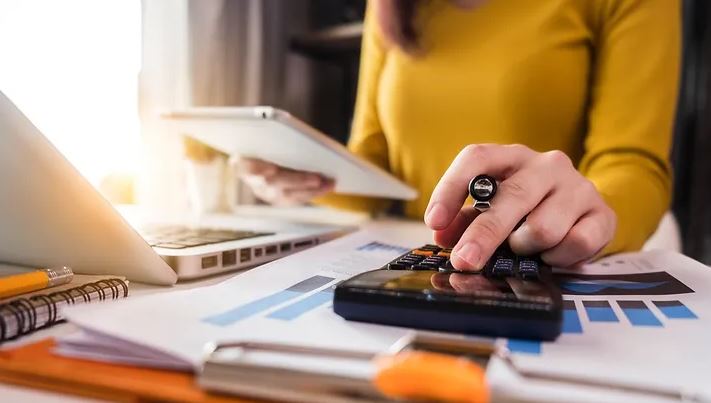 Work out your available budget
You need to know what you can afford before you decide anything else. Your budget might need to allow for both rental costs and, if you opt for leasing your own space, one-off set-up costs including furniture and equipment.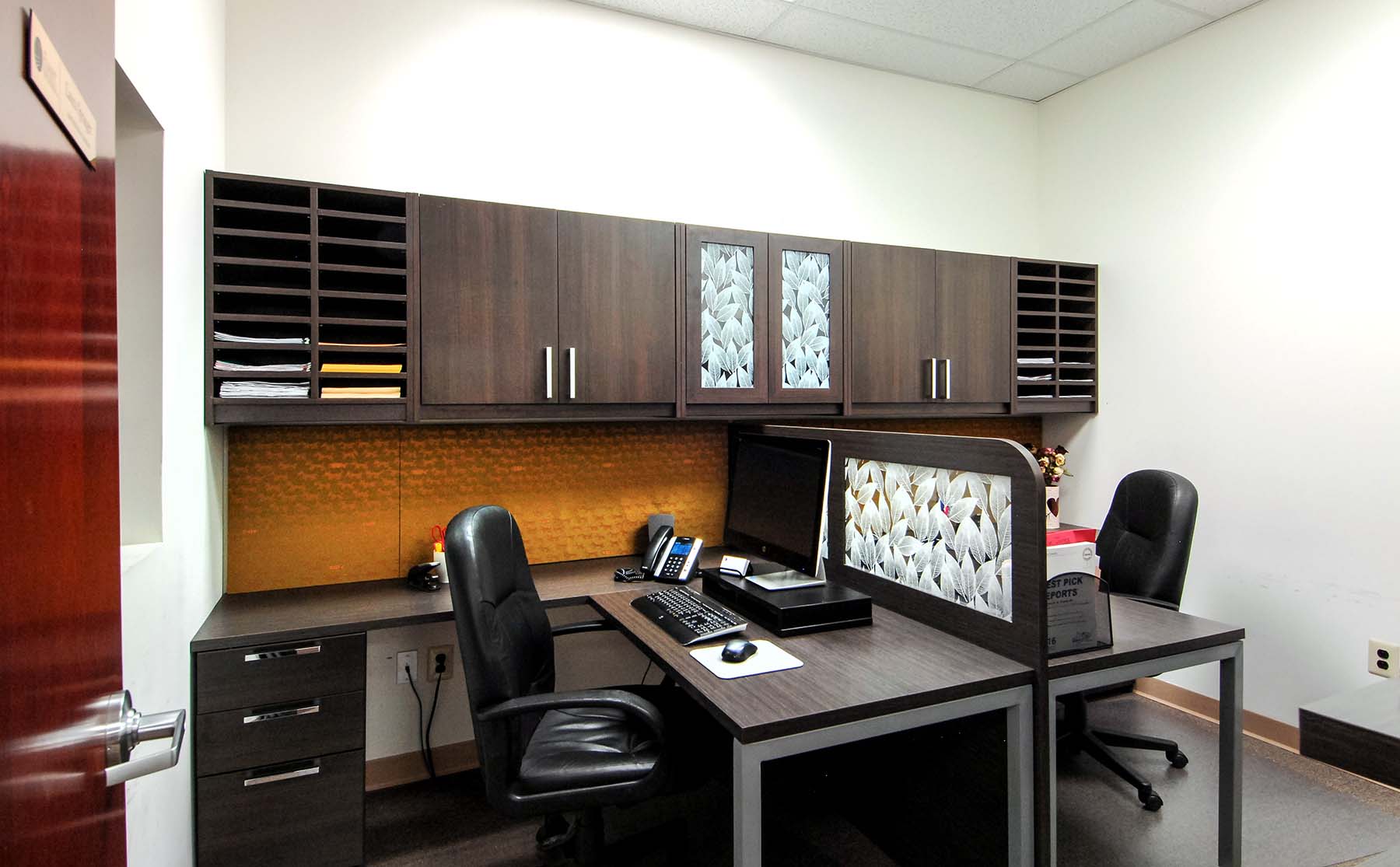 Figure out your office configuration
Open plan spaces naturally offer more flexibility but less privacy and meeting spaces. Once you find your space, you could even do a simple mock up of the office configuration to get a sense of what will go where.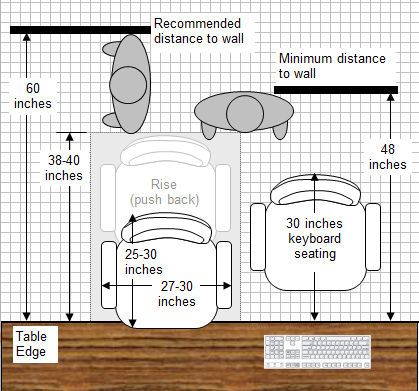 Consider your desk space requirements
Think about how many desks you'll need for employees – both current and any planned future hires over the next 12 to 24 months. Ellen will help set up an area base on the outline of the different roles your staff have and how often people are likely to come in.
When Flexibility is Key.
Flexible workspaces can be easily rearranged to accommodate changing business objectives, or quickly scaled up and down to fit teams of different sizes. These kinds of dynamic office spaces are typically designed to be used in conjunction with flexible working arrangements to provide teams with the freedom to work where, when, and how they want.
Organize Your Business With Ellen Today