Basement Organizer in Columbus, Ohio
Basements are essential spaces within our homes that are often used everyday by busy families. Because of this, they can easily be left disorganized and messy! Let us help you organize and label these areas within your home to help yourself and your family members learn where things belong. Creating a designated 'drop zone' in Basements can be life changing for controlling and limiting clutter throughout your home.
Declutter Your Basement With Ellen
Basement. The very word itself can make us shudder just thinking about how cluttered and disorganized things have gotten down there over the years. It may seem daunting, but once you get rid of excess clutter and implement a strong organizational system, you won't have to worry about learning when it comes to how to organize a basement properly.
Storing Frequent Items
Things you use frequently including tools, lawnmowers & lawn care accessories, important documents and records, exercise equipment and sports gear in good working condition, old photos and sentimental items (these may also be stored if you don't walk down memory lane very often).
Ellen Will Help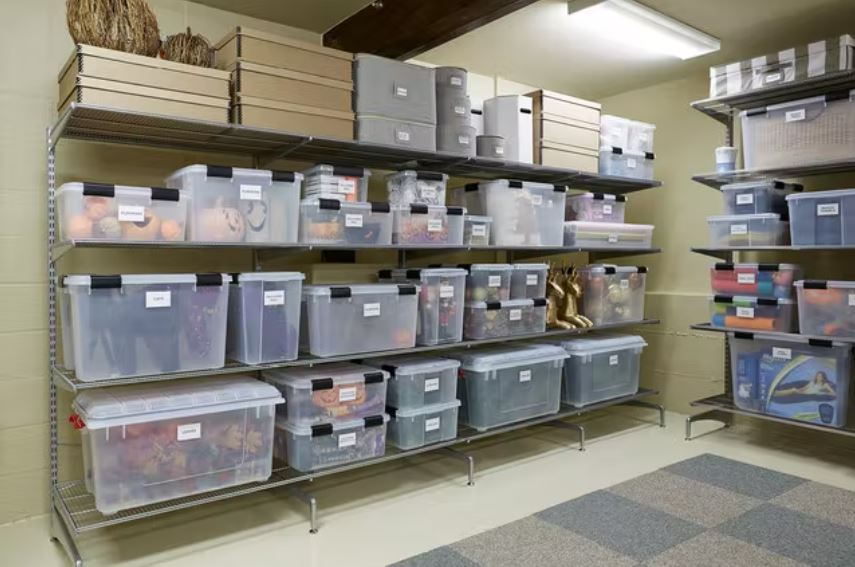 Organize Storage Areas
Keeping related items together allows you to easily remember where things are located when you need them. Since things stored in the basement are probably not used as often as the stuff we keep upstairs, it's easy to forget where you last saw something if things don't have any organization system in place.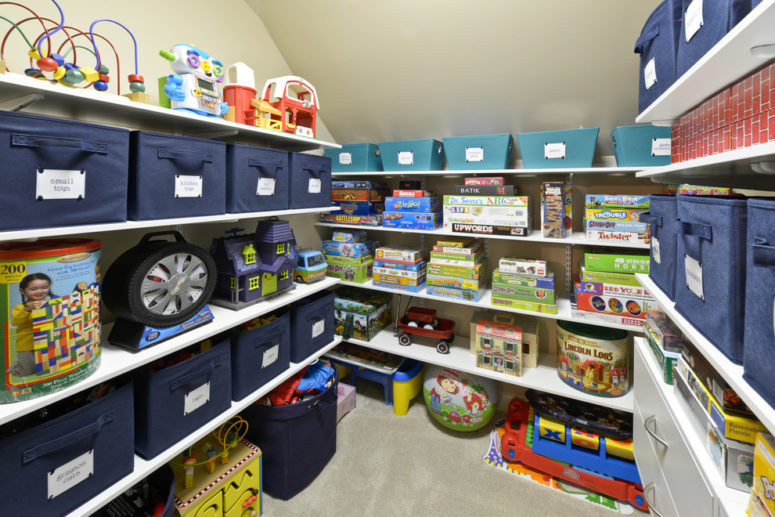 Setup up Toy Storage
By providing a toddler-friendly storage area that meets them where they're at developmentally, we can set your super star up for success. But with so many differing opinions about what's best for kids, doing that is easier said than done! Ellen is here to cut through the confusion so you can set up the perfect toy storage for your toddler.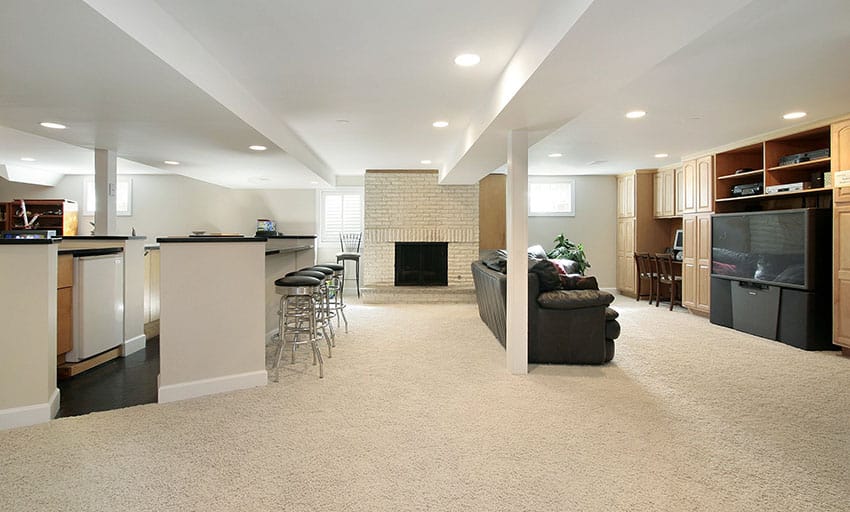 Set Basement Zones
After the de-clutter process, Ellen will help you set up certain zones for your basement. Having these areas for separate storage as well as activities will allow you to maximize your basement space. 
Get In Touch With Ellen Today