Professional Garage Organizing Services
You don't have to cringe every time you open the garage door! Oftentimes garages and storage closets become catch all's for life's necessary but not often used items. Organizing seasonal décor, outdoor items, sports equipment, and other large, space consuming items can be a struggle that quickly becomes disorganized when not given a designated space. Let us help you edit, sort, and contain these items so you can find them when you need them, but keep them out of the way when not in use.
Get Your Garage Organized
Many homeowners use their garage to store everything that won't fit in their house. Over time, a garage can become filled to capacity. That wonderful area where you once worked on your favorite projects is now an eyesore! That space where you used to store your car is now jam-packed with cartons!
Declutter Your Garage
If you could use assistance getting your garage organized, Organized by L can help. Ellen works side-by-side with you to sort through all those long-ago stashed items and decide what to keep, what to give away and what to discard. Once everything is sorted, we'll do storage organizing and systematically arrange and mark the containers, so you'll always know where to locate what you have.
Ellen Will Help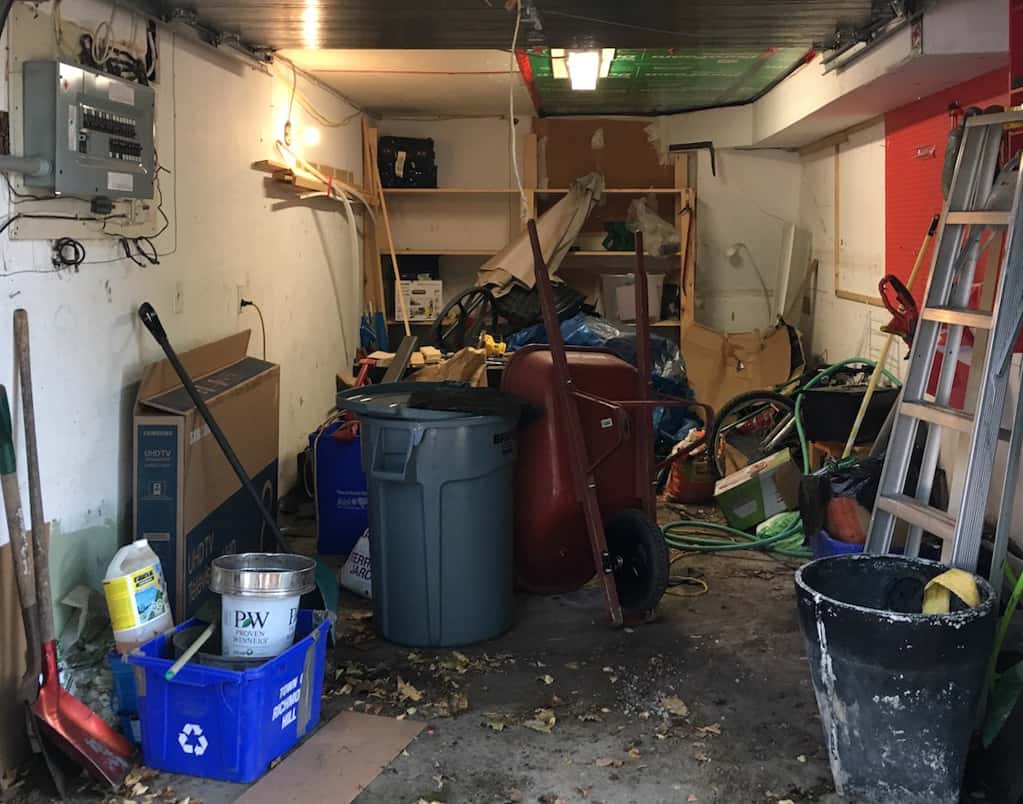 Sorting Through Items
When sorting through items, and deciding which pile to put them in you will want to establish some criteria for keeping or tossing items. If you are predicting that you will have a lot of stuff to throw away, it may be a good idea to rent a dumpster. Dumpsters come in different sizes based on your project's needs.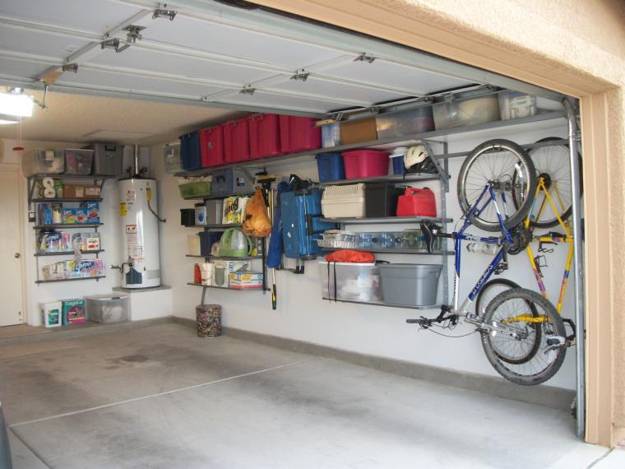 Developing a Storage System
Once the garage is clean you can install closet systems, shelving, pegboard, wall hooks, and bins. These things will help to keep your garage organized and highly functional. It's a good idea to have different zones designated for different items, so that the set up makes sense for your lifestyle.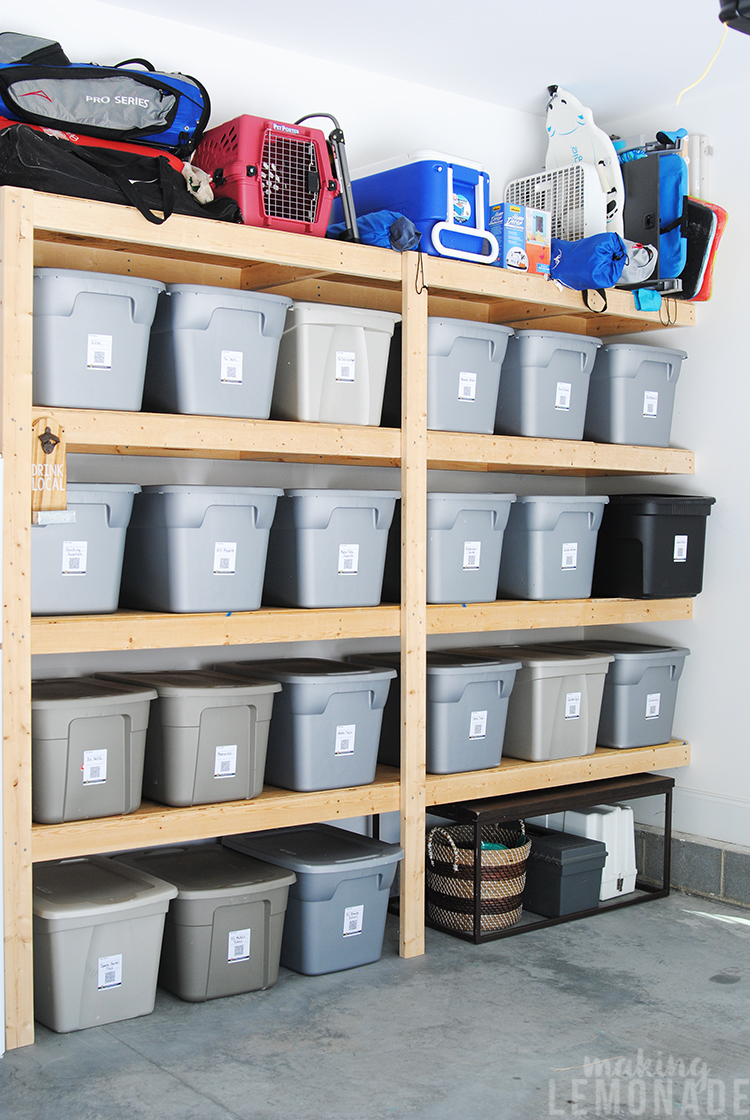 Marking Containers
As an important aspect of your garage you want each and every item to have a permanent home, and make sure to use labels where needed. Ellen will help designate and label containers for your items to make it both easy and efficient to find things and put them away.
Get In Touch With Ellen Today