Home Office Organization in Columbus, Ohio
A home office should be a place of calmness and serenity. A place with few distractions, and a place to focus. Therefore, try to use a room that is not near a tv, kitchen, or kid's playroom.
Organize Your Home Office
With work from home being the new norm, many families are relying on their home offices. For many, this has turned into a messy and overwhelming area of work items, paperwork, office supplies, and kids craft projects. Let us help you increase your productivity and waste less time looking for things with an organized home office. We specialize in helping you to conquer paper clutter, free up your desk space, and organize work items.
Create a Sanctuary in Your Home Office
Our home is our place to retreat, recoup and re-energize. Not just for us, but also for our children, family & even friends. Our home can be a peaceful place to welcome others. But, if you feel your home is anything but peaceful, rather more like chaotic, disorganized and overwhelming – then read further. There is hope!
Ellen Will Help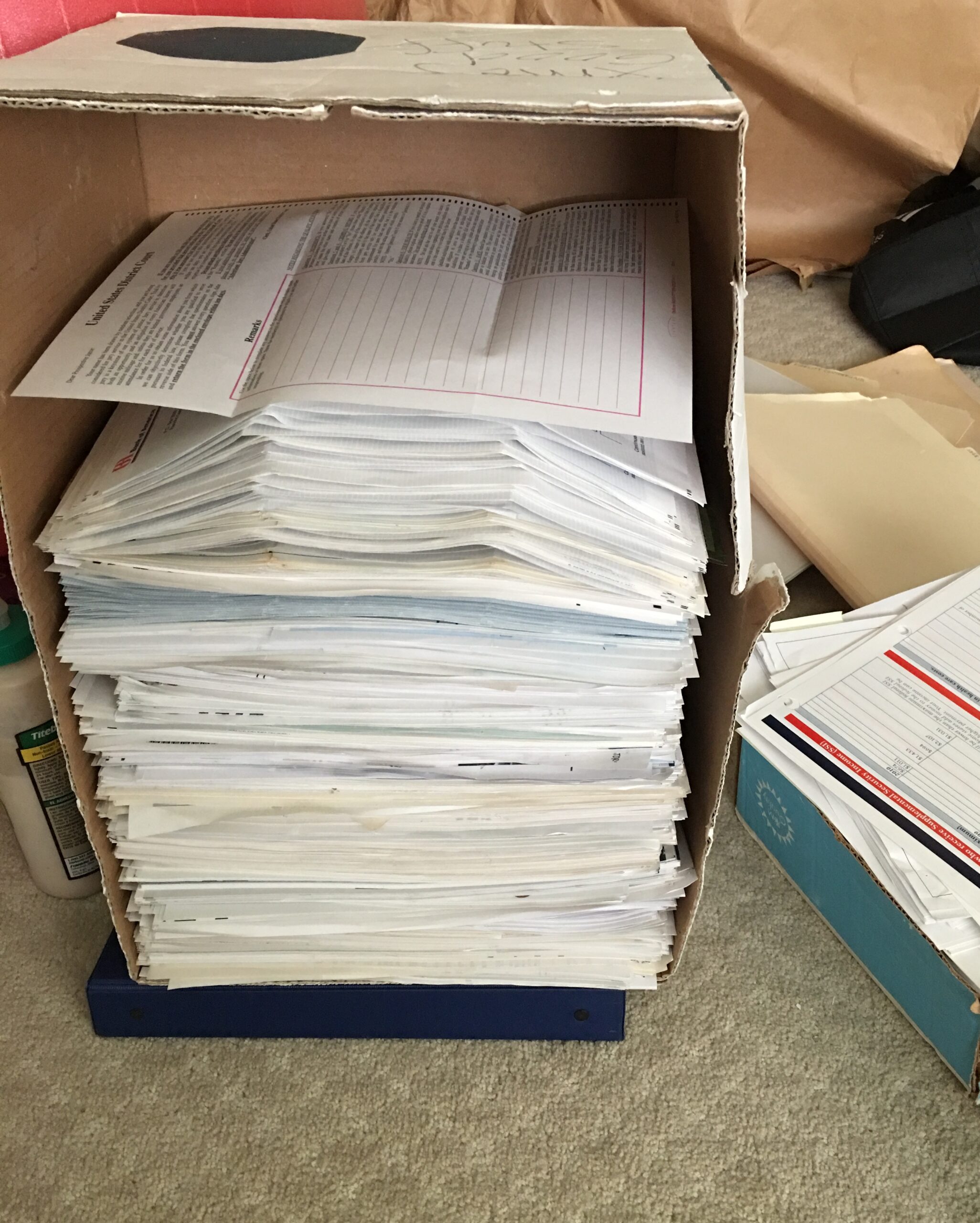 Purge Paper
Go through all of your papers and decide to trash, shred, scan, take action or file away each piece of paper.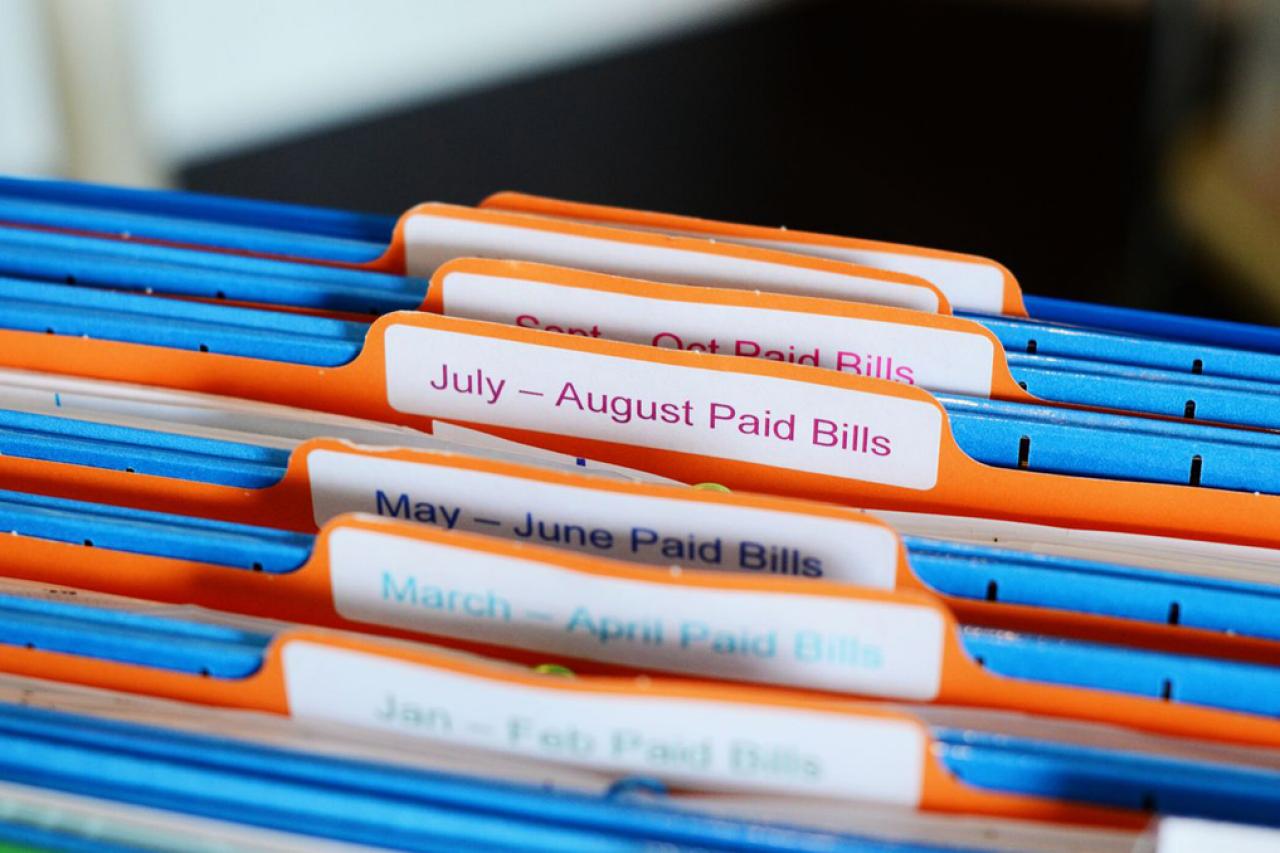 Categorize File Folders
Categorize your file folder topics by color. This will make it much easier to find what you are looking for in a timely manner.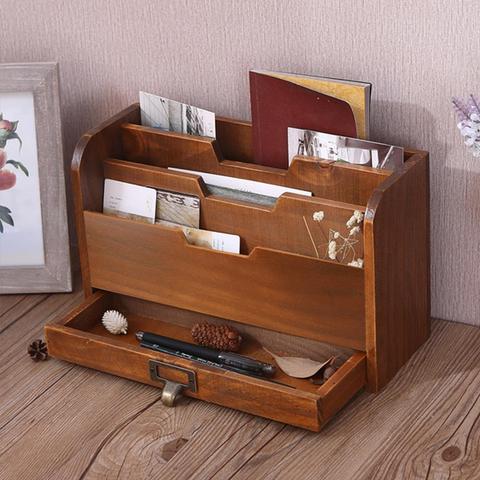 Set up a Post Box
Have a physical inbox for incoming mail and papers that need action. Use an outbox to store your outgoing mail.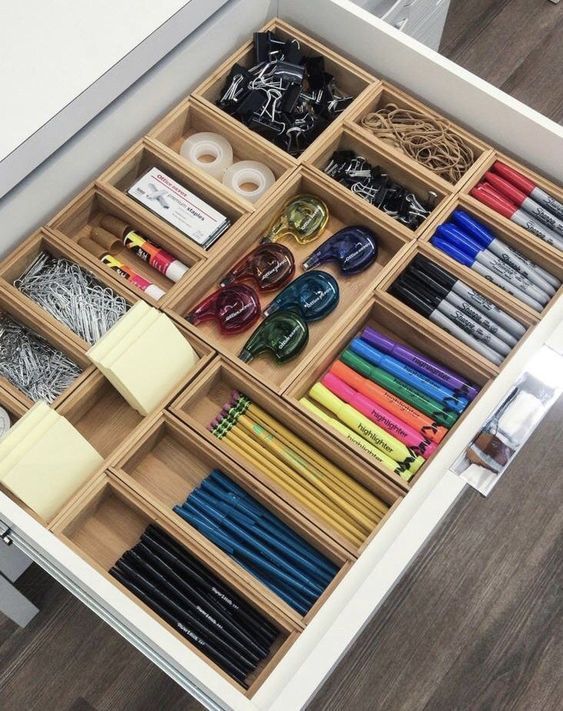 Set up Tray Dividers
Use tray dividers in your drawers to separate office supplies (pens, pencils, markers, highlighters, tape, paper clips, thumbtacks, posted notes, glue, scissors, and more).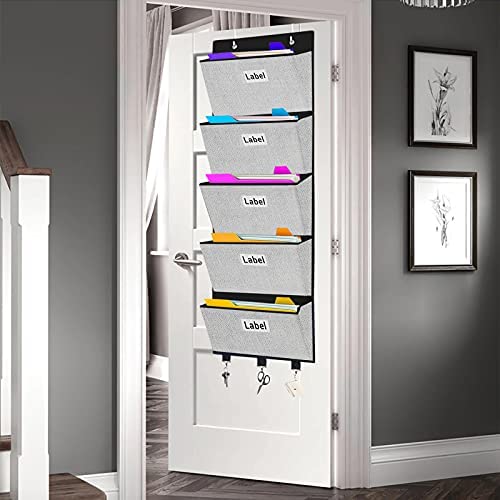 Office Door Storage
If you have a door in your office you can use the back of it to place a shoe holder that you can use for extra storage for office or arts and crafts supplies.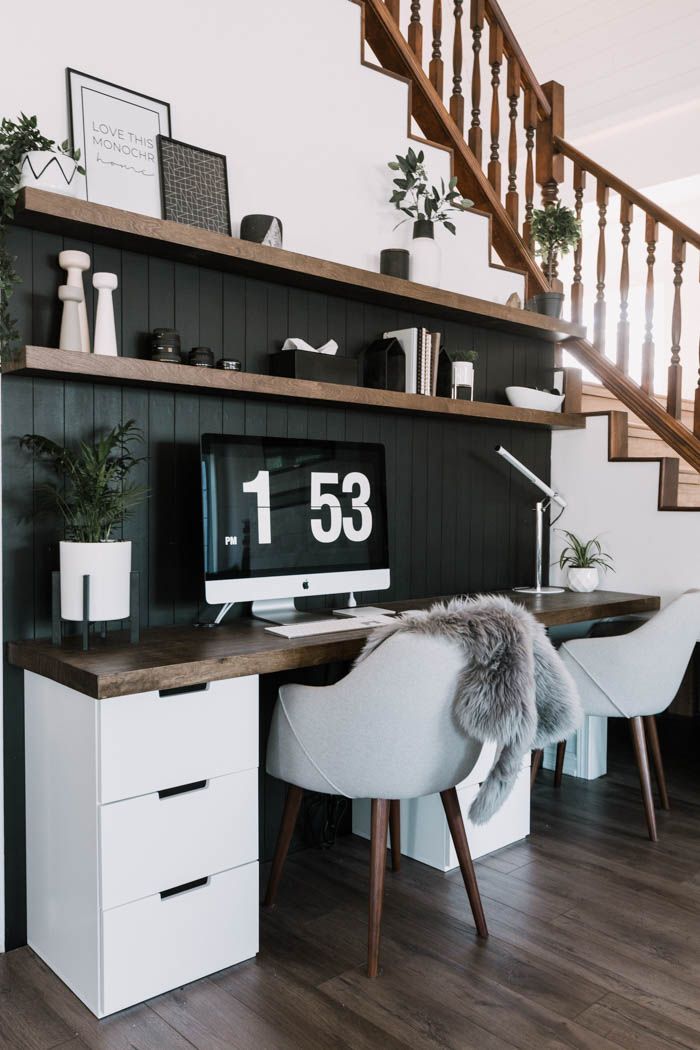 Utilize Wall Space
Make sure to use wall space to your advantage. You can install a cork board, calendars, to do lists, whiteboards, wall hanging file systems, and shelving for books and other office essentials.
Get in Touch With Ellen Today