Here at Organized by L, we're on a mission to help you turn your home into a sanctuary of serenity and style. We believe that being organized doesn't mean foregoing aesthetics; rather, the two can harmoniously coexist. To prove it, we offer guidance on combining your decorating efforts with strategic organization. This dual approach, which we affectionately call "organizational decorating," is a game-changer for anyone looking to breathe new life into their living spaces.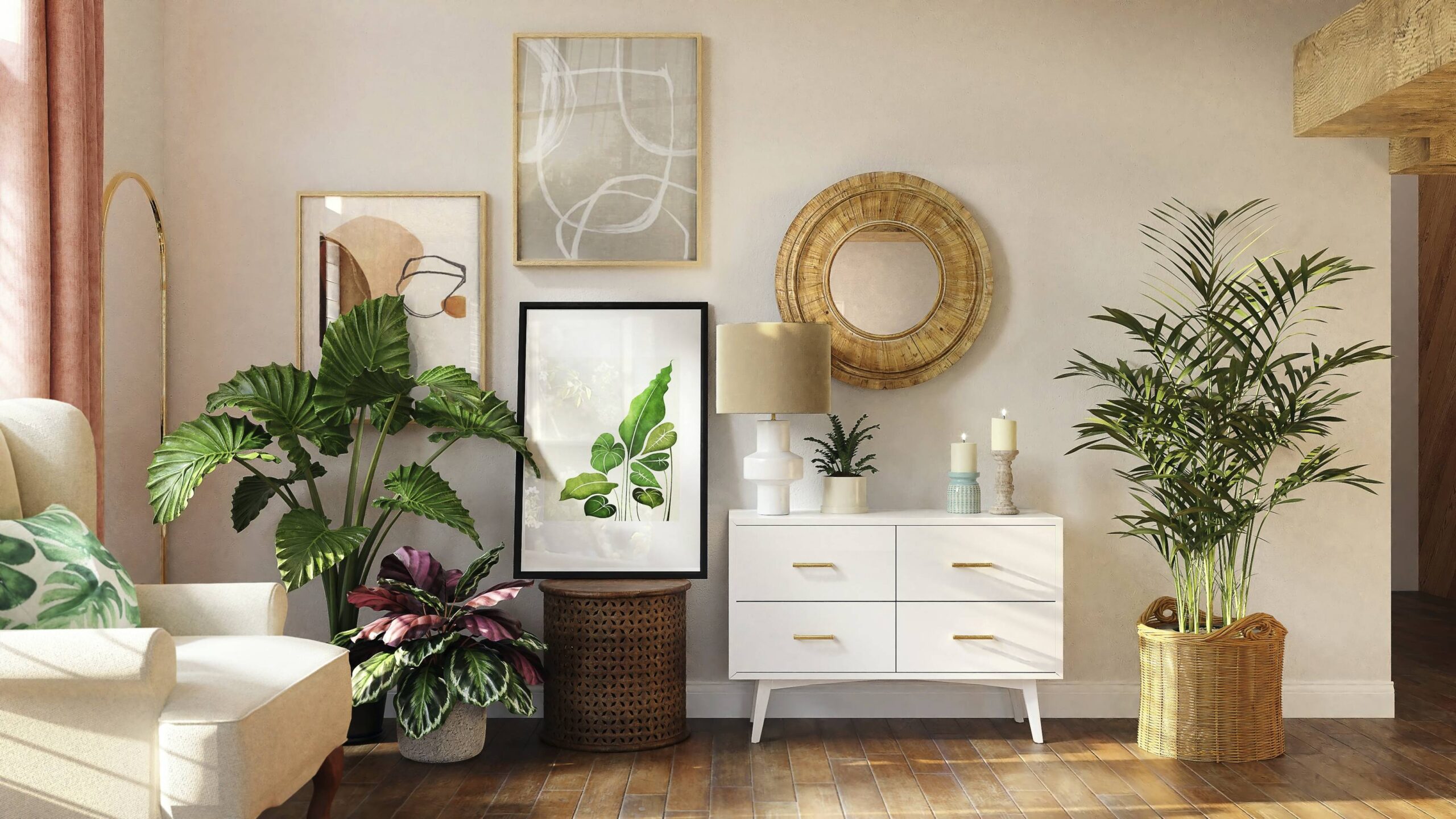 What is Organizational Decorating?
Organizational decorating is a unique concept that merges your home's visual appeal with functional living. It involves careful planning of space, smart furniture selection, and creative use of storage solutions. This allows you to maintain order and accessibility while expressing your unique style and personality. Discover more about Organizational Decorating and see how it can transform your life at home.
Bedrooms: Peaceful Sanctuaries
Your bedroom should be a restful haven that promotes sleep and rejuvenation. But too often, this space becomes cluttered and chaotic, impacting your quality of rest. Through organizational decorating, we can help you bring tranquillity back into your personal space. By choosing the right storage solutions and thoughtfully placing furniture, we'll help you create a bedroom that is both stylish and functional. Find out more about how we can transform your bedroom.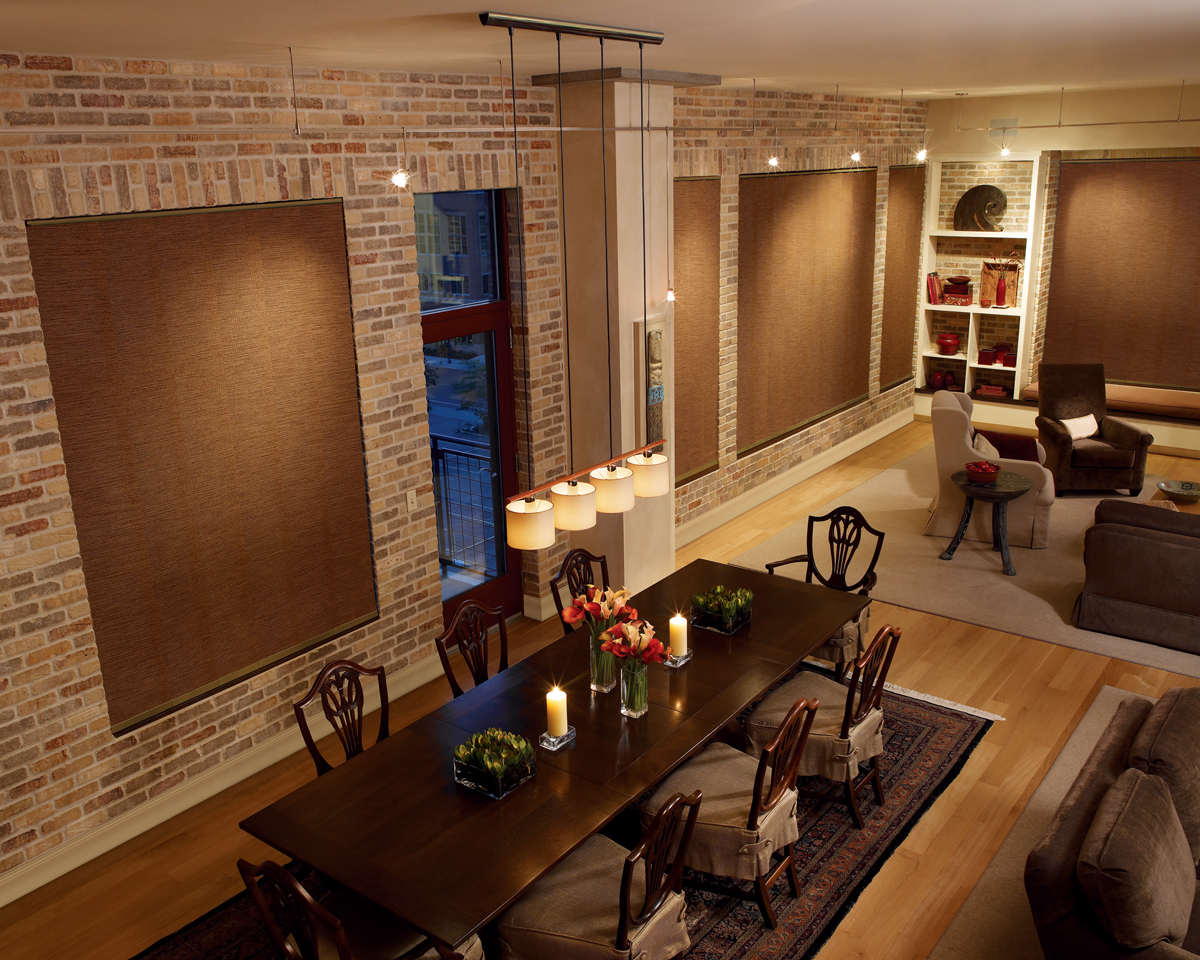 Dining Rooms: Spaces of Elegance
The dining room is where you host friends and family, and it should be as inviting as possible. However, it often doubles as a workspace or storage area, leading to disarray. Our organizational decorating strategies ensure that your dining room stays in perfect balance, offering functionality without sacrificing elegance. See how we can elevate your dining room experience.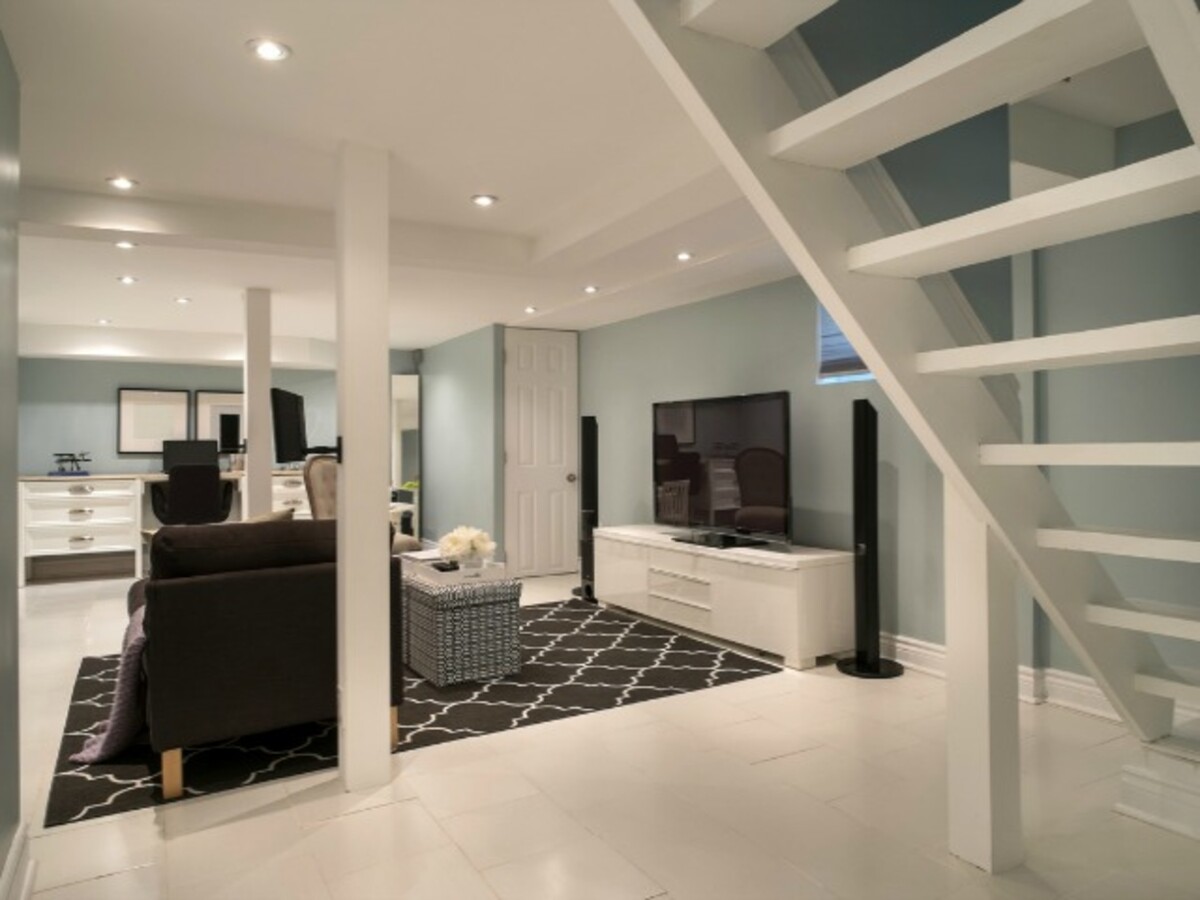 Basements: Potential Unleashed
Don't let your basement become a catch-all storage space. With the right touch, it can be transformed into a functional and enjoyable area for entertainment, hobbies, or even a home office. Our team at Organized by L will help you realize the potential of your basement. Learn how to transform your basement with our expert guidance.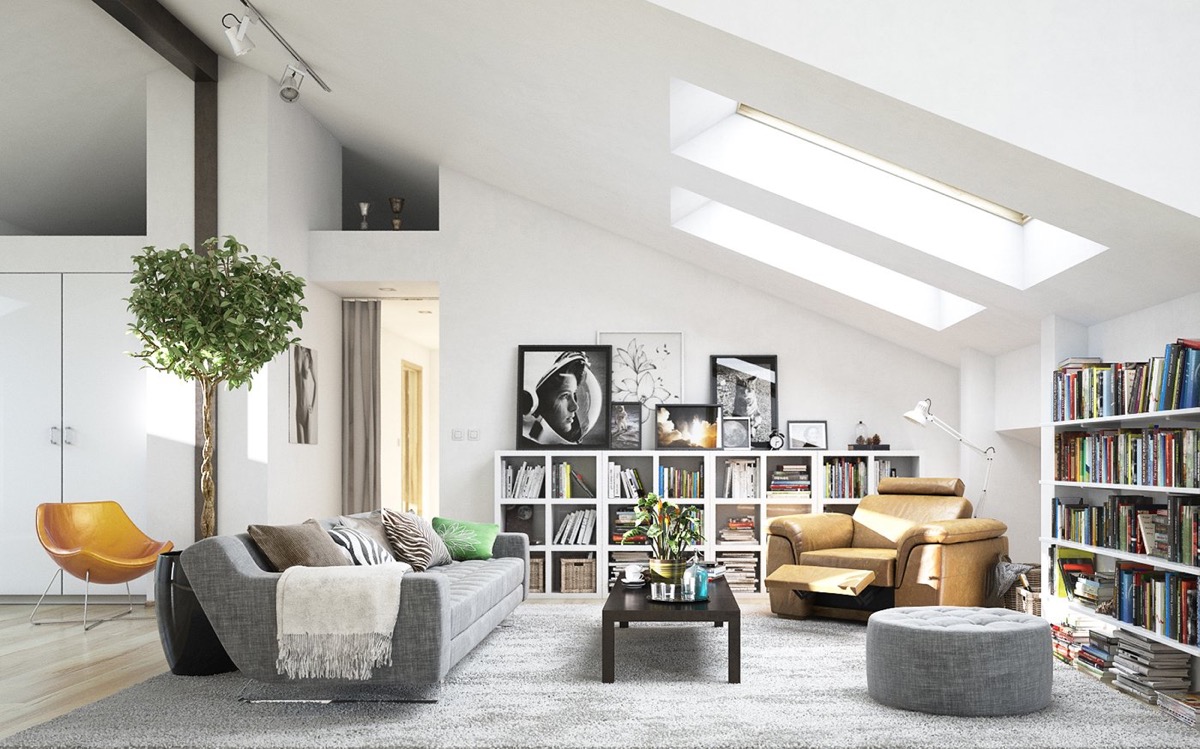 Living Rooms: Heart of the Home
As the social hub of the home, your living room should be a comfortable and welcoming space for everyone. But how do you balance the need for storage with your desire for a stylish, inviting room? Organizational decorating is the answer. Explore the transformative possibilities for your living room.
Remember, creating a beautiful and organized home isn't a one-size-fits-all process. It involves understanding your needs, preferences, and the unique dynamics of your living space. At Organized by L, we're here to guide you every step of the way on your organizational decorating journey, from the initial planning stage to the finishing touches.
Join us, and let's transform your home together, one room at a time.