Moving homes can often feel like shifting worlds. It's an exhilarating journey, blending anticipation with a touch of nostalgia. But alongside the excitement, moving also brings its fair share of chaos and stress. Enter the realm of Organized by L, where every moving challenge is met with meticulous planning and a sprinkle of 'L's magic.
The Organized by L Approach to Moving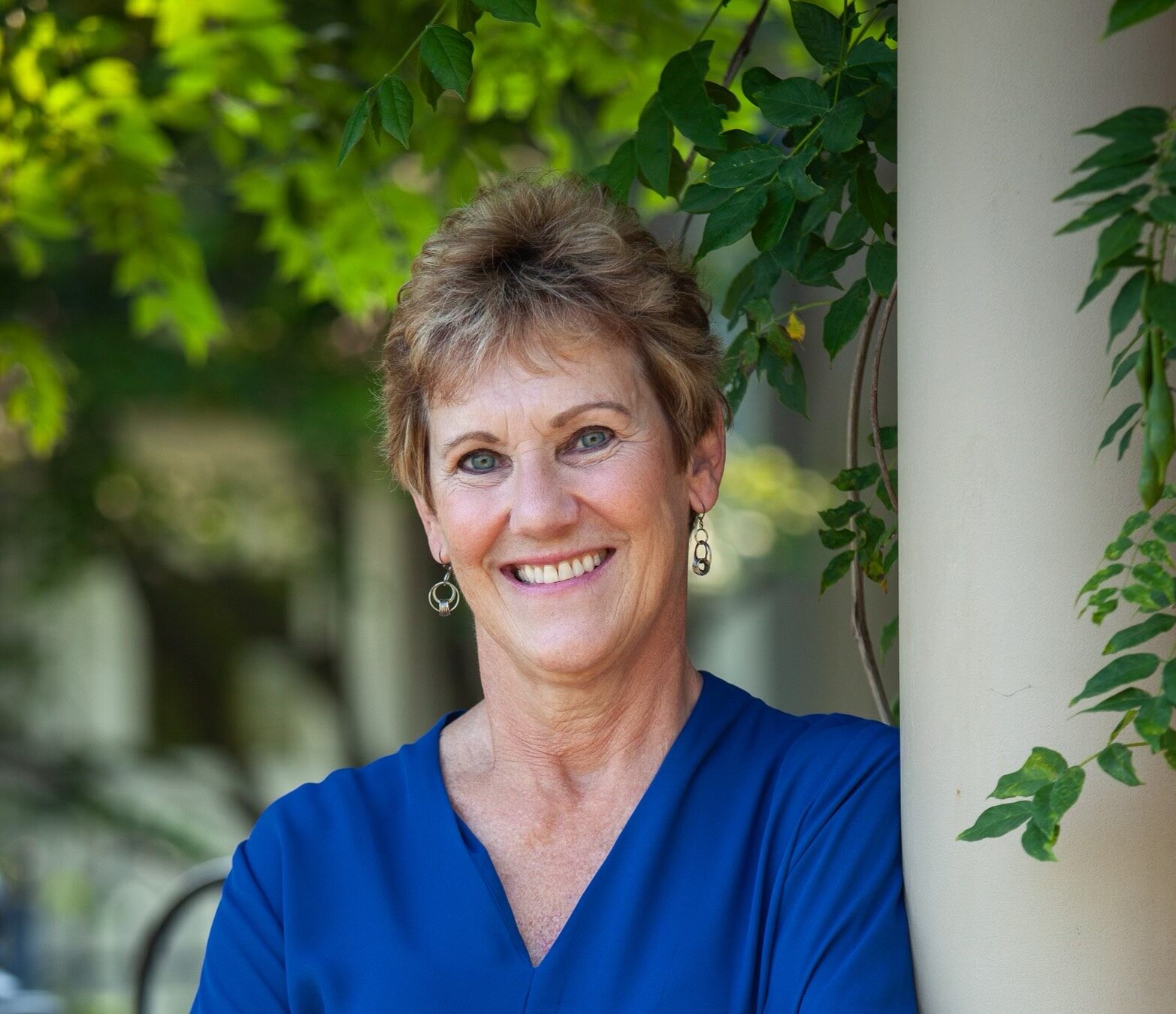 At the heart of Organized by L's moving services lies a commitment to ensuring your transition from one home to another is smooth, organized, and hassle-free. But what sets us apart? Let's embark on a journey through our unique offerings.
Packing with Precision: An Ode to Order
At Organized by L, the process of packing and labeling is elevated to an art form. Every item is thoughtfully packed, ensuring fragile items are cushioned, essentials are accessible, and everything is labeled with precision. Say goodbye to the "Which box did I pack my coffee machine in?" conundrum!
Decluttering: A Fresh Start Minus the Junk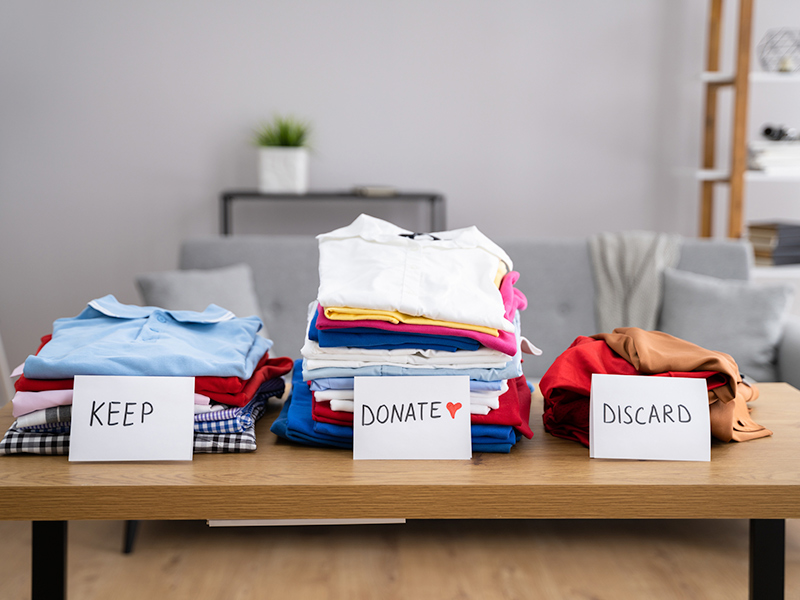 Moving offers an excellent opportunity to assess, declutter, and start fresh. With the guidance of Organized by L, you can get rid of junk that doesn't serve you anymore, ensuring you only take what you love and need to your new home.
Whether it's old clothes, outdated electronics, or items that don't spark joy, decluttering with Organized by L is both liberating and therapeutic.
Staging: Making Your Home A Buyer's Dream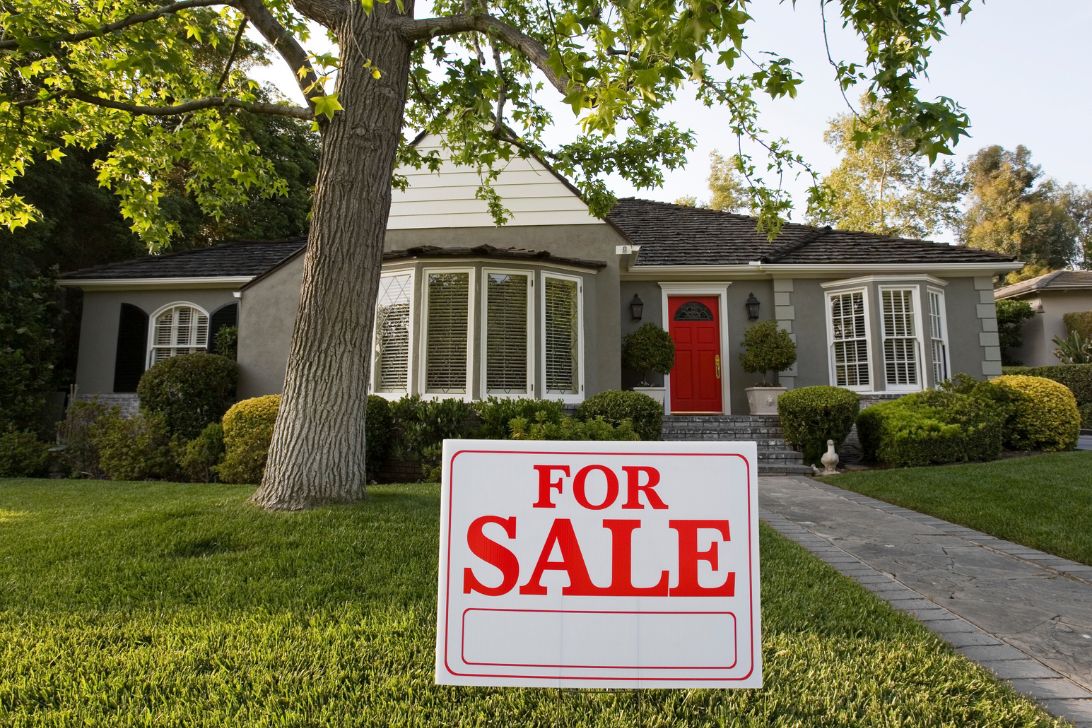 If you're selling your old house, the presentation is paramount. Staging your home not only elevates its aesthetic appeal but can also significantly boost its market value.
Organized by L's staging expertise transforms spaces, making them inviting and captivating. Each room is curated to showcase its potential, ensuring potential buyers can envision their future in the space.
Downsizing: Embrace a Simpler, More Organized Life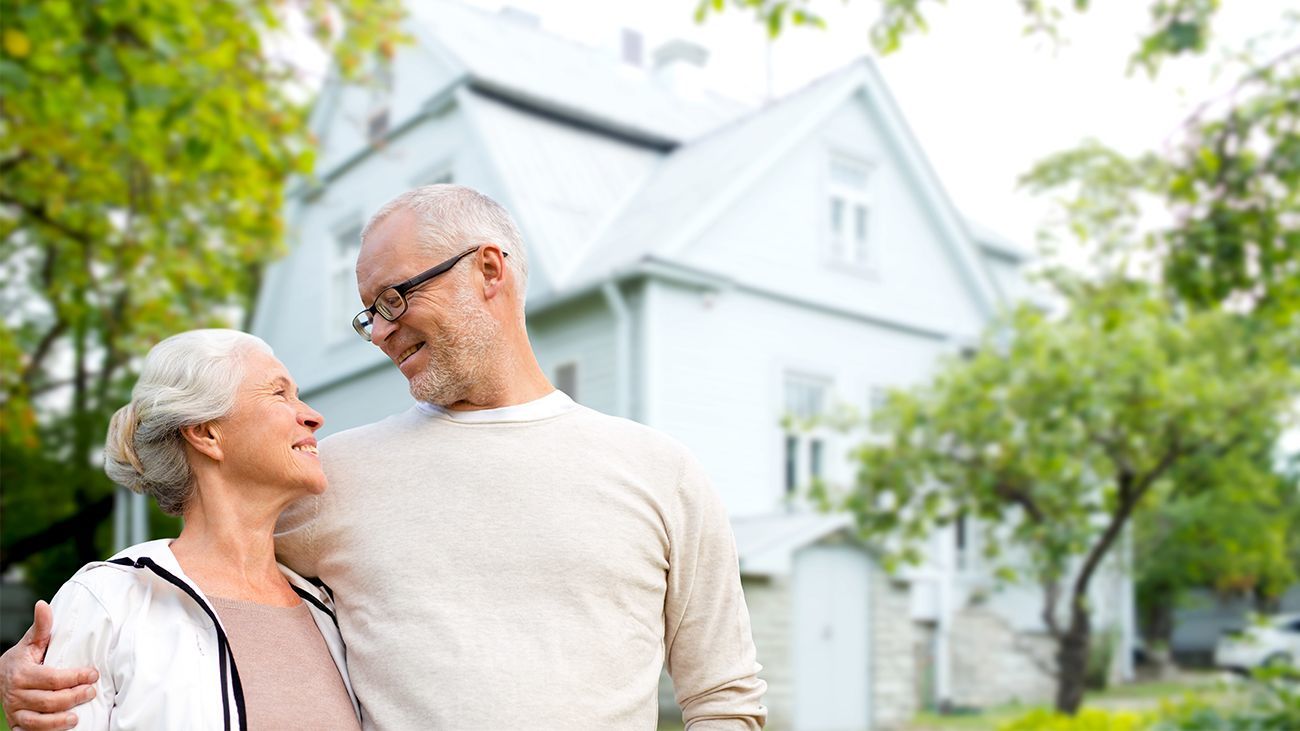 There's a certain beauty in simplicity. If you're moving to a smaller space or merely aiming to embrace minimalism, Organized by L's downsizing services are tailored for you. With a focus on retaining essentials and prioritizing functionality, they ensure your new space is both comfortable and clutter-free.
Unpacking: Setting the Tone for Your New Home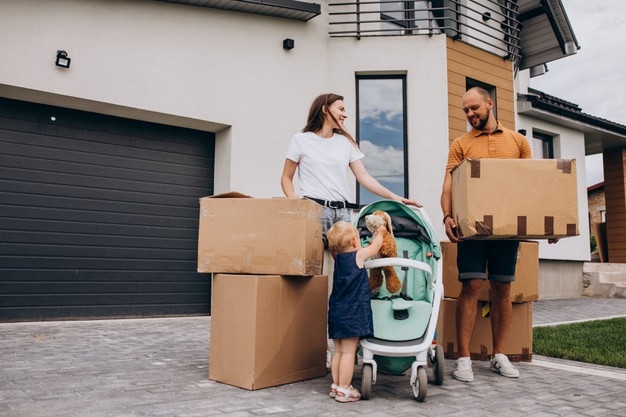 The first few days in your new home set the tone for your life there. With Organized by L's unpacking and organizing services, you're guaranteed a harmonious start. Every item finds its logical place, ensuring your home is not just organized but also radiates positivity.
Beyond Moving: The 'L' Touch
But Organized by L isn't just about the technicalities of moving. It's about understanding emotions, respecting memories, and crafting spaces that resonate with individual personalities. It's this touch of 'L' that transforms houses into homes and moving processes into delightful experiences.
Moving homes is more than a mere physical transition. It's an emotional journey, filled with memories of the past and dreams of the future. With Organized by L by your side, this journey becomes one of ease, organization, and joy. Whether you're packing, decluttering, staging, downsizing, or unpacking, every step is imbued with a touch of 'L' magic, ensuring you not just move, but move forward with grace, efficiency, and a smile.